Discovering Angola with Sixt Rental Car
Sixt has been family managed since 1912 and currently services 220,000 car rental vehicles in 105 countries. Both our branches in Angola will be able to easily and conveniently assist you with your traveling needs when it comes time to rent a car in Luanda.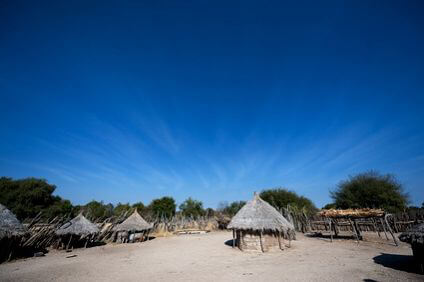 Driving rules to remember when in Angola
You must have a valid driver's license in the country you reside in as well as an international driver's license to rent a car from Sixt. The minimum age requirement is 18. You drive on the right-hand side of the road, and seatbelts are required. The speed limit ranges from 50 km/hr (30 mph) up to 120 km/h (75 mph), depending on the road, location and what type of vehicle you are driving. Passing is prohibited in most areas, unless you are out of city limits on open roads.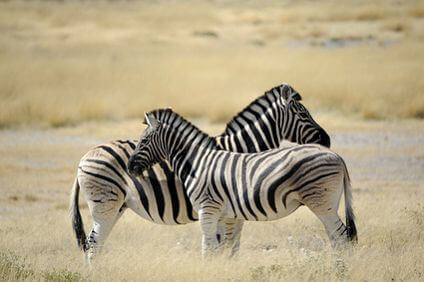 Special sites in Angola to visit with your Sixt Car Rental
Angola has many places you can drive to see. Angola has several indigenous people such as the Mucubal, Kimbundu and Himba groups. To get a great feel of these groups of farmers and herders, visit Parque National de Iona with your rental car. If you are looking for something more natural, the Baia dos Tigres, the largest island in Angola, is home to marine life and several species of birds. This is a ghost town now due to the sand storms that dried up the supplies of fresh water. The oldest desert on earth, Namib, is located between Tombwa and the port town of Walvis Bay. You can get there by the Cunene River. With a car from Sixt car rental, you can visit the town of Namibe, a fishing community that is lined with falling sandstone cliffs. It is one of the cleanest towns in the country. Hiking the Serra de Leba to view waterfalls and a tropical area rich in mango trees is another place of interest in Angola that deserves to be explored.