Sixt rent a car in Argentina
You can easily prearrange your Sixt car rental in Argentina online or over the phone with our helpful team. That way you can quickly get behind the wheel of your rent a car upon arrival. We have a wide selection available from our fleet in Argentina including compact cars and sedans, sports cars and convertibles, plus SUVs and vans. There are numerous add ons and upgrades on offer as well to help ensure you an optimal car rental in Argentina. Include child seats, additional driver coverage, GPS, insurance options and more when you make your reservation. Please be aware we can only guarantee your booking for the car category and not for a specific model.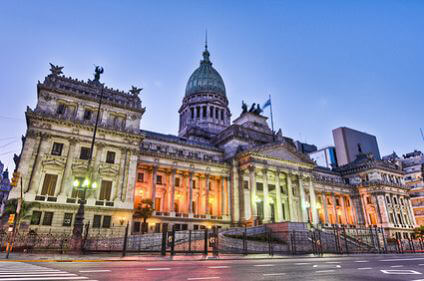 Driving Rules and Regulations in Argentina
Be sure to review the traffic rules for driving in Argentina before taking to the road in your Sixt car rental. Here are a few tips for safer driving in Argentina.
Seatbelts are mandatory for all passengers.
The use of mobile phones while driving is forbidden.
The speed limit is 25 mph in cities, 40 mph on main roads, and 75 mph on highways.
Making a left-hand turn on a main road is forbidden unless a left turn arrow at a stoplight indicates otherwise.
Before you rent a car with Sixt in Argentina, make sure you meet the requirements for driving legally in this country.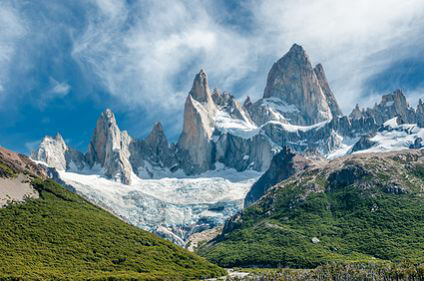 Benefits of Sixt Car Rental in Argentina
Argentina is the eighth largest country in the world, and it is large in attractions too. Sixt car rental service will allow you to explore this picturesque South American country at your own pace. Freely tour this diverse land with the convenience of your own rental car and visit such places as the Iguanzu Falls, Iguanzu National Park and Talampa. Or you can take pleasure in driving around beautiful Buenos Aires checking out the numerous cultural and historic points of interest, experiencing its vibrant nightlife and enjoying its shopping and dining. When you rent a car in Argentina from Sixt you can take off in any direction in comfort, style and ease.