Cruising Australia with Sixt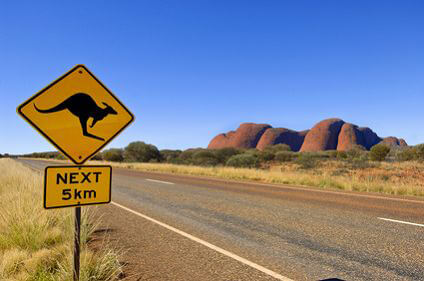 Tips for Driving in Australia
Driving your car rental in Australia can be an adventure in itself, so here are a few tips to keep in mind:

Australians drive on the left side of the road, which means the steering wheel is on the right side
School buses with flashing lights warn motorists to slow down. It is not necessary to come to a stop
Driving in the Outback requires planning, as gas stations and bathrooms are few and far between
Be aware of wildlife that can wander into traffic
Please be sure to read additional guidelines for driving in Australia and, if you have any further questions, feel free to ask a Sixt representative at the car rental facility.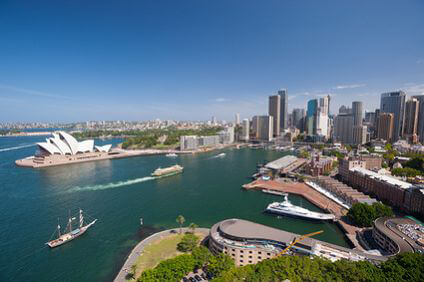 Sights to see With Your Car Rental in Australia
There are many wonderful sights to see in Australia while traveling with your rental car, such as Sydney Harbour or the Melbourne Zoo. Another option would be to pack up your supplies and head off for an unforgettable adventure in the Outback. The Red Centre is located deep in the Outback and is home to Ayers Rock, which is a gorgeous sight to see. After you explore the deep desert, you can go see the Great Barrier Reef, one of the seven natural wonders of the world. All of these breathtaking sights should not be missed and Sixt rent a car is ready to provide you with the quality transportation you deserve for your travels in Australia. For more information about renting a car in Australia, please check out our car rental guide for Australia.