Car Rental in Barbados with Sixt
Available for car rental in Barbados is a large selection of vehicles from some of the best car manufacturers in the world. Choose from our up-to-date compact cars and sedans, sports cars and convertibles, SUVs and vans. We also have deals on extras so you can have an optimal driving experience in Barbados. Include extras like child seats, GPS, additional driver coverage, insurance options and more when you book online or over the phone. Please be aware, however, we can only guarantee your Barbados car rental reservation for the car category and not for a specific model.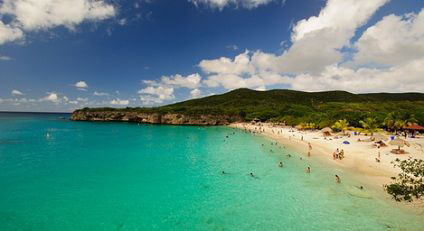 Driving Rules and Reguations in Barbados
Driving in Barbados may be different than what you are used to. In order to get on the road a Barbados driver's license is required, which Sixt rent a car will help you procure. Here are some other tips for driving with your Sixt car rental in Barbados.
Vehicles in Barbados drive on the left side of the road.
Wearing seatbelts is mandatory for both drivers and passengers.
Child seats are required for children under the age of five.
At roundabouts, be cautious and always yield to the car on your right.
Speed limits are posted in kmph. Usually city limits are 25 mph, rural roads are 37 mph, and major highways are 50 mph.
These are just a few of the road rules and regulations in Barbados. It is recommended to familiarize yourself with the rules before starting your trip with a rent a car.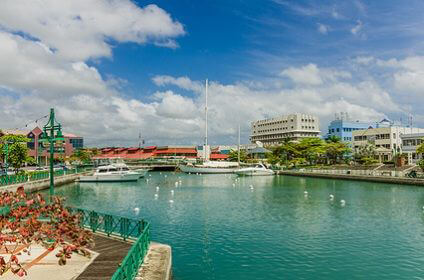 See Barbados with Sixt rent a car
With a rent a car in Barbados you can freely travel about the country and visit destinations at your own pace. Barbados has a variety of things to enjoy, from historic 17th century plantations and modern casinos in Christ Church. You can take your car rental for diving adventures or to just take pleasure in driving along the scenic west coast with its beautiful beaches. Bridgetown is a center for historic Barbados attractions including Tyrol Cot House and Heritage Village. Traveling in a reliable rent a car from Sixt in Barbados will help you enjoy each moment to the fullest. We look forward to handing you over the keys!