Sixt Car Rentals at Dubrovnik Airport, Croatia
Rent a car at Dubrovnik Airport for the best travelling experience in Croatia. From Economy vehicles to large saloon and estates, Sixt car rental in Croatia has the top premium cars for tourists and business users.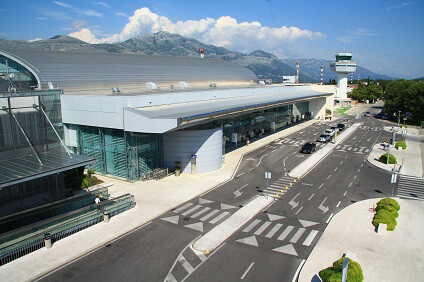 Copyright: Dubrovnik Flughafen
Dubrovnik has numerous claims to fame in international travel. It is one of the most popular and attractive tourist destinations in Croatia and its natural beauty and heritage was confirmed in 1979 when the city as a whole became a UNESCO World Heritage Site. While it is far from the most populous city in Croatia, the sheer number of sites and activities, such as the impressive architecture of its Renaissance buildings, mean that car hire in Dubrovnik is as much a necessity as a convenience. Similarly, the Dubrovnik Summer Festival lasts for a total of 45 days with events all over the town, making a car important in order to experience as much of the celebration as possible.
Car rental in Dubrovnik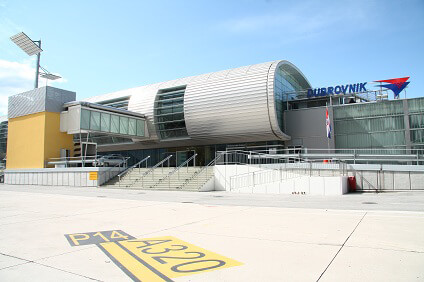 Copyright: Dubrovnik Flughafen
Individuals looking to rent a car in Dubrovnik will also appreciate the fact that the airport is located around twenty miles from the city of Dubrovnik, making a car especially important for those who feel that they can get use out of it during their visit. A rental car also gives visitors the option of exploring further afield, with both Montenegro and Bosnia and Herzegovina within easy driving distance.
Sixt at Dubrovnik Airport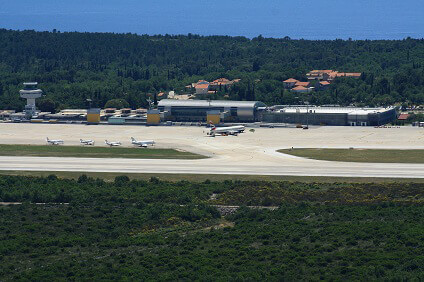 Copyright: Dubrovnik Flughafen
The airport is one of the few airports in the world to offer a dedicated car hire facility, of which Sixt is a proud part, and one of the leading names in car rental in Dubrovnik. The facility is open from 7am until 10pm daily, with options for out of hours pickup and return available. Visitors will also be suitably impressed by the range of cars on offer. Those visiting for the Summer Festival may well wish to take advantage of one of the extensive range of convertibles, including the Mercedes-Benz SLK. Those looking for something a little more practical may prefer a nippy Smart Car or Volvo XC 60 off-roader. No matter the vehicle of choice, Sixt has the perfect selection for any visitor.