Tour Zegreb, Croatia in Style with a Rental Car
Whether a family is visiting this area for a vacation, or whether an individual is in Zagreb for a business consultation, multiple options of sedans, sports cars, vans, SUVs and economy vehicles are consistently available.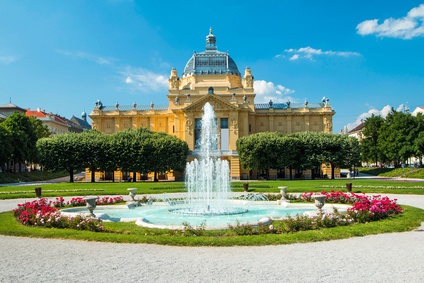 Explore Historic Zagreb in Style No matter if you are visiting Zagreb for business or vacation, there are several options to explore when it comes to visiting unique places of the city. The Upper Town portion of Zagreb is an ideal location for business travelers to check out since this area is close to many business conference centers and executive meeting spots.
The Upper Town historic walking areas, fine dining opportunities and ancient buildings that have been artfully and professionally restored to maintain the history and integrity of exquisite Eastern European artistic design and architecture. Beautiful, old churches, charming coffee houses and art shops selling local, authentic art pieces are just a few things visitors to the city can explore in Upper Town Zagreb to wind down in a relaxing style after a long day. Renting a comfortable sedan and driving through this well-known district is a great way to provide insight to the city's most breathtaking buildings and to become betterrounded in knowledge about the city.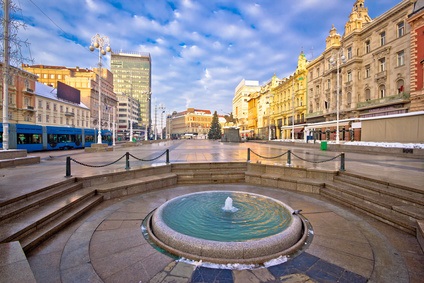 Browse Zagreb in Style with Sixt rent a car Touring through Zagreb, Croatia can be done in style when you take advantage of the many fleets of rental cars available. Zagreb car companies offer affordable transportation options for groups, individuals and families. Rentals are available by day, week, or for extended time periods. One amazing stop that every tourist who loves art and history may consider is the Museum of Contemporary Art.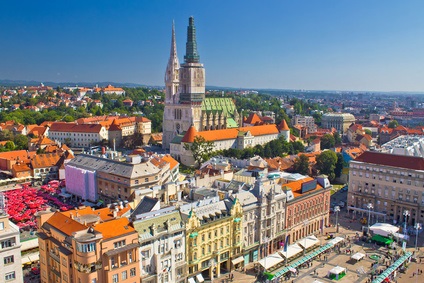 Local markets offer a chance for visitors to the city to explore festive outdoor markets where everything from homegrown produce to handmade craftsmans items may be found. Zagreb is also known for a rich theater experience and for lively nighttime entertainment options that include concerts, plays and more.