Rent a car at Brno Airport
Car rental at Brno Airport with Sixt is an incredibly convenient process thanks to the professional staff on hand when you arrive in this Czech Republic city. You will have plenty of options in regards to your car hire including a wealth of brand new models to choose from. Whether you are looking for a small city car or something bigger like a truck or SUV, you will have no problem finding it. The staff at Brno Airport will be happy to answer your questions and will help you with the details of your car rental policy. You can choose to include additional drivers and can request luxury extras such as satellite navigation and unlimited mileage.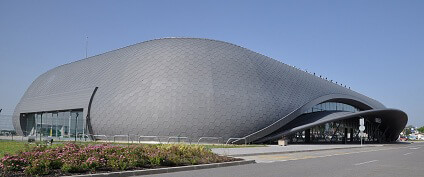 Copyright: Brno Airport
Services at Brno Airport
When you rent a car at Brno Airport, you will be able to collect your vehicle around the clock. Brno is a fairly large city and Sixt staff will be happy to give you a few pointers. Services at the airport include disabled access, lost property, currency exchange bureau and a limited number of free parking spaces.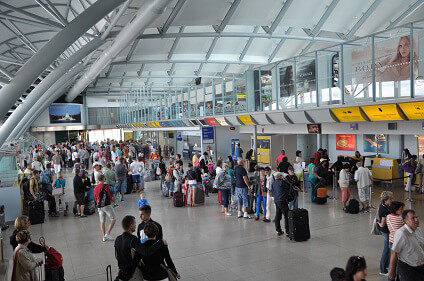 Copyright: Brno Airport
Things to see in Brno
Your car rental at Brno Airport can be arranged and secured via our website. This part of the Czech Republic has plenty to offer so you are certain to have a fantastic time during your stay here. Attractions will be easier to get to when you rent a car so be sure to take full advantage of your hired car. You could visit the castles of Spilberk or Veveri, drop by the many museums in town or even take a drive into the countryside. This city is abundant with magnificent architecture and the churches are simply beautiful. Staff at the airport will be able to give you additional guidance regarding Brno.