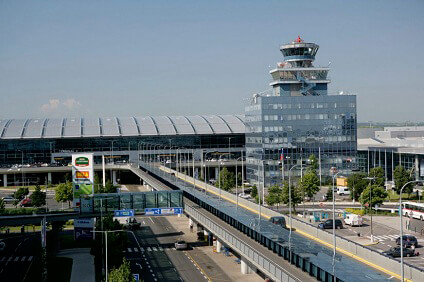 Copyright: Prag Vaclav Havel Airport
Sixt Car Rental at Prague Airport Vaclav Havel Car, Czech Republic
Sixt offers a large selection of car rental services at the Prague Airport Vaclav Havel. You can choose from our compact cars, sedans, sports cars and convertibles, as well as SUVs. Whatever your budget, style or driving needs might be, we have the right rental to match. We also strive to make your travel as convenient as possible and allow for 24 hour vehicle return. IPhone users also have the chance to select and reserve the rent a car of their choice shortly prior to pick up with our app.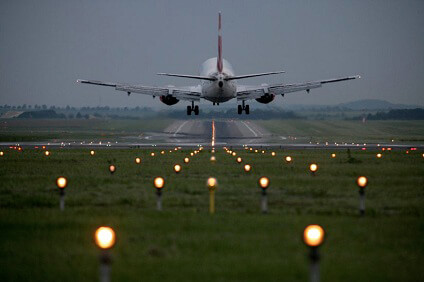 Copyright: Prag Vaclav Havel Airport
Prague Airport Vaclav Havel
Prague Airport Vaclav Havel (PRG) is just over 6 miles west from the center of Prague and is one of the busiest airports in Europe. Its location makes it easy to set off on an adventure to just about anywhere. To reach our services at the Prague Airport Vaclav Havel just follow the signs to the ground level of Parking C, a short walk from Terminals 1 and 2. If arriving at Terminal 3 contact our airport team and they will gladly collect you and bring you to our office.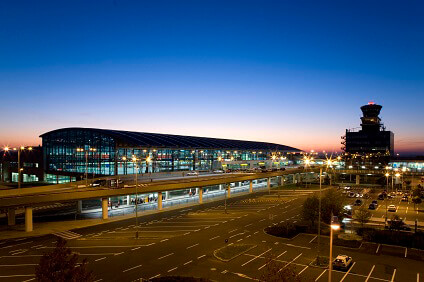 Copyright: Prag Vaclav Havel Airport
Things to do with Sixt Rent a Car
Prague is one of the most popular tourist destinations in Europe and it offers a multitude of attractions and beautiful historic sites. You can spend your days roaming its quaint streets admiring the architecture, pay a visit to any of its fantastic museums and hit up the sites near the Prague Castle. Of course with your car rental you can also venture further afield. Head to the spa town of Karlovy Vary or join in on the many seasonal festivities in Olomouc. Or take your rental to the forests and villages in the countryside. However you decide to spend your time, make the most of it with Sixt!