Rent a Car in Estonia with Sixt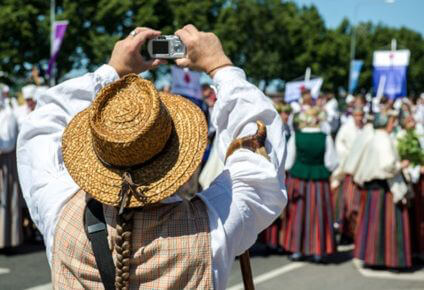 To make your stay in Estonia hassle-free we offer a large selection of vehicles available for car rental in a range of styles. You can decide what suits your travels best from our up-to-date compact cars, sedans, sports cars, convertibles, SUVs and vans. We also provide deals on useful add ons and upgrades to give you the chance to customize your Estonia reservation. You can include extras like child seats, GPS, additional drivers and more when you book online or over the phone. Sixt is ready to make your car rental experience in Estonia a smooth ride!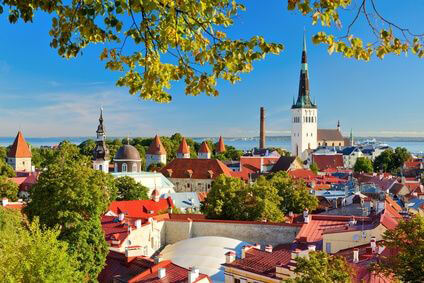 Driving Tips in Estonia
Estonia might have some different driving rules and regulations than you are used to. It is important to familiarize yourself with the laws before driving with your Sixt rent a car. Rules which are especially important include:
Driving under the influence is prohibited and there is a zero-tolerance alcohol policy for drivers
It is mandatory for the driver and all passengers to wear seatbelts.
Using hand-held mobile devices while driving is not allowed.
Another thing to be aware of is the frequent presence of moose on Estonian intercity highways at night. On the positive side, all roadways in Estonia are free so you can tour around as much as you like without paying tolls!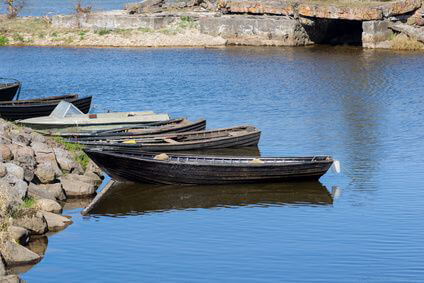 Sightseeing with Sixt car rental in Estonia
With Sixt car rental in Estonia you have the ability to choose your destinations and travel at your own pace. You can drive with your rent a car to cities like Tallin or spend time along its coast. If you are looking for a spa experience, you can drive to Värska and enjoy its famous mineral waters and restorative mud treatments. To connect with nature, travel to Tuhala Landscape Reserve and see settlements that are over 3000 years old. See all the history, culture and beautiful landscapes of Estonia with the comforts and convenience of a rental car from Sixt.