Sixt Car Rental in Helsinki Airport, Finland
Sixt Rent a Car service comes useful for everyone who wants to rent a car to move around easily when visiting Helsinki. Driving - whether you use your own vehicle or rent a car - is the most convenient way of travelling in Finland due to the extensive network of good roads that let you explore all the hidden treasures of the city and its surrounding areas on your own chosen schedule. Sixt car rental fleet includes a wide variety of vehicles - whether you want a city car, sports car, convertible or an SUV, you are sure to find car rental for your needs, no matter if your priority is luxury, comfort or you just need a cheap car. Make a price comparison to see that Sixt Car Rental offer will satisfy your needs. Our car rental counter is located in a corridor between terminals T1 and T2, right in the middle of the Helsinki airport, so it's easily accessible when you arrive and leave Helsinki.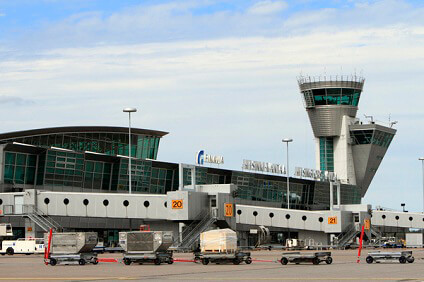 Copyright: Helsinki Airport
Airport in Helsinki, Finland
Helsinki Airport, known also as Helsinki-Vantaa Airport (HEL), is located 17 km (10.6 miles) north of Helsinki city center, so you should really rent a car if you want the freedom of travelling. The airport, built in 1952, is divided into two terminals and is considered to be one of the best airports in the world.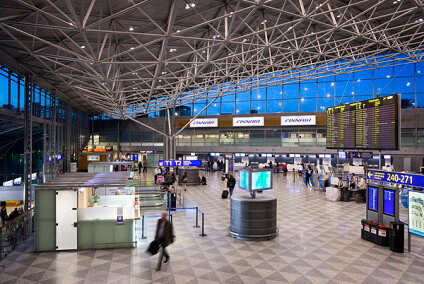 Copyright: Helsinki Airport
What to see in Helsinki and how car rental can facilitate that
Helsinki is a capital of Finland and a city of many cultural and artistic attractions. Some of them, like Ateneum Art Museum, National Museum of Finland or Parliament building are easily accessible by public transport or a bike, but if you are planning day trips outside the city, to see places like the fortress of Hamina, car rental is the best solution.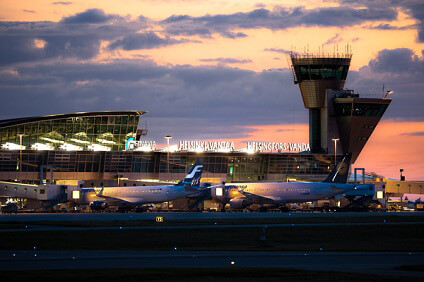 Copyright: Helsinki Airport