Sixt rent a car in Orleans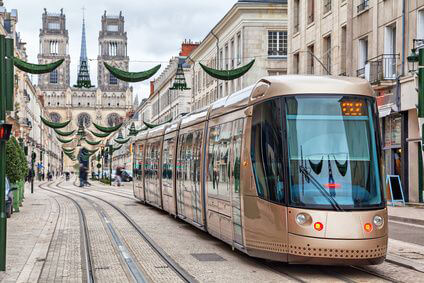 Visitors to Orleans looking for a car rental service need look no further than the services that Sixt rent a car has to offer; Sixt has a range of vehicles for visitors looking to rent a car in Orleans, and you can choose from a range of family and city cars, 4x4s and SUVs as well as sports cars and convertibles so you can enjoy your vacation in style. Sixt has three branches in Orleans, with two serving Gare des Aubrais-Orleans, conveniently located next to the station at Rue Lamartine and at Rue André Dessaux, as well as a location by the SNCF Train Station at Avenue de Paris. Car rental can be arranged at either location and can also be ordered online, meaning you can simply go to Sixt and pick up your car, ready to drive away.
Attractions in and near Orleans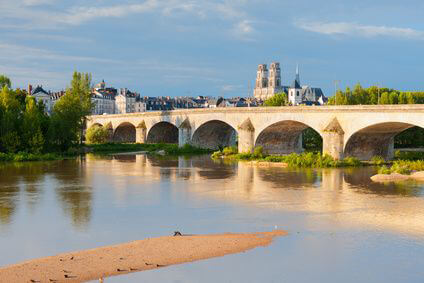 In Orleans itself there are a number of places to go and visit, such as the must-see Cathedrale Ste-Croix, with its stunning and unique architecture, as well as being an important part of the story of Joan of Arc, the beautiful Parc Floral Orleans and the definitely unique FRAC Centre, which houses a range of art and architectural exhibitions. Of course, getting a car rental through Sixt will allow you to explore further, and as well as taking in the beautiful country views of France, there is also Forêt Domaniale d'Orleans, a large area of natural beauty nearby. Orleans is also situated South of Paris, which is only an hour and a half drive away to the center. When driving in Orleans, or be it France in general, remember to be mindful that speed limits are in kilometers instead of miles.