Car Rental in Versailles with Sixt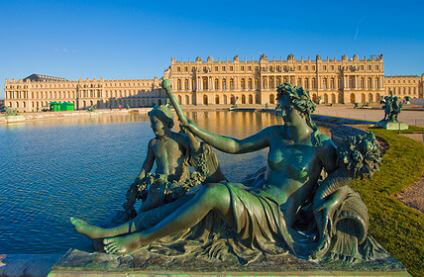 Among all the car rental services in Versailles, France you can depend on Sixt for an ultimate traveling experience. It is a car rental company with offices in over 100 countries across continents. You can rent a car with the company in almost any part of the globe. Sixt has a fleet of over 220,000 vehicles of different makes and models. In Versailles you can rent a car from the high end models that include swanky sports cars to the classy luxury models, or you can rent a car from the range of convertibles, SUVs and vans that Sixt has on offer. The cars available for rent are in top shape, not more than six months old. Use the online booking service so you can fly and drive when you reach Versailles. You have the option of hiring additional drivers for your convenience.
Things to do at Versailles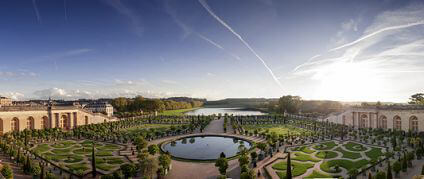 Rent a car with Sixt to visit all the wonderful sights of Versailles. Your trip to Versailles will be incomplete without a visit to the Palace of Versailles, it is a must see when you visit France. Take time to see the luxury of the private quarters of the Royal family in the Palace of Versailles. A private tour of the Palace can also be arranged where the highlight is the opulent private suite of Louis XIVs. Dauphin's apartments and the Hall of Mirrors are other interesting attractions that should be on your itinerary. A day trip to Giverny can be made in the rented car. Monet's Garden and the famous water lily garden are a major tourist attraction. Apart from all the sights with historical significance Versailles is also known for its theme parks. The Parc Asterix and Disney Paris, are a must visit, especially if you are traveling with children. The former is the second largest theme park in the country.