Rent a car with Sixt to make the most of your trip to Bonn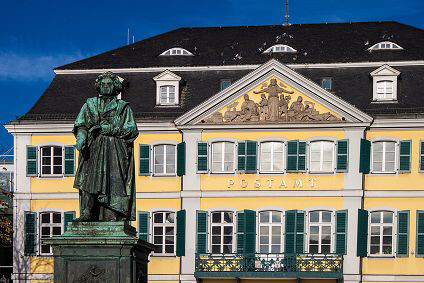 The company offers a multitude of options in car rental Bonn for tourists; catering to the diversified needs of travelers from all over the world, looking to explore this friendly, relaxed city. You can rent a car Bonn in advance so that it picks you up at the airport as you land, and then take you to the many tourists' attraction sites the city has to offer. The cars hired through the company come in top condition, well serviced with a full tank of fuel. The service provided is not only affordable but also reliable, ensuring that your vacation to this beautiful city in Germany is as pleasurable and enjoyable as possible.
Exploring the city Through car rental Bonn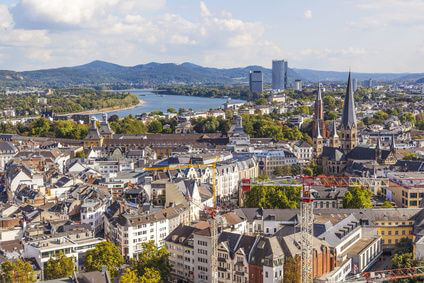 The city has a plethora of wonders to explore. Drive your rental care to the birthplace of Beethoven in Bonngasse located close to the market place, and then drive on to see the Beethoven Monument in Munsterplatz. For those who love to visit old churches with a vintage look, the BonnMinster, Kreuzbergkirche and Old Cemetery are some of the most famous in all of Germany. Nature lovers can rent a car with Sixt and drive a convertible with the top down to the picturesque Rheinaue which is a leisure park flanking the beautiful Rhine riverbank or the protected forests of Kottenforst for some outdoor fun and adventure. The place is home to many famous museums like Kunst und Ausstellungshalle der Bundesrepublik Deutschland which also showcase the Guggenheim Collection, Museum Koenig, Bonn Women's Musesum and Haus der Geschichte to name just a few. A trip to Bonn is incomplete without trying out the delectable local cuisine. Drive your rental car to enjoy the popular culinary delights of Der Spanier, Harmonie and Zum Gequetschten for a traditional and authentic German meal that is scrumptious, heartwarming and truly comforting.