Reserve car rental in Dortmund today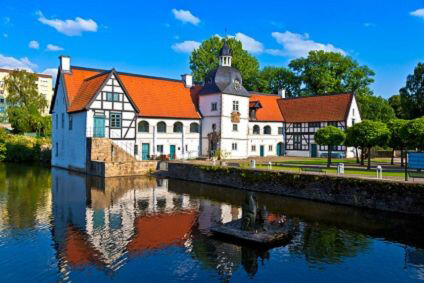 There is a selective range of luxurious car rentals to choose from most of which are available with unlimited free mileage as well as GPS systems on request. How about reserving a BMW 7er, a Mercedes-Benz ML, a Nissan Murano or a VW Scirocco so you can travel around this exciting North Rhine region of Germany in style? What's more, we provide customers with the option of paying for car rental Dortmund on arrival or when making an online booking. We also offer our clients many cheap car rental deals too.
Exploring Germany in an economical rental car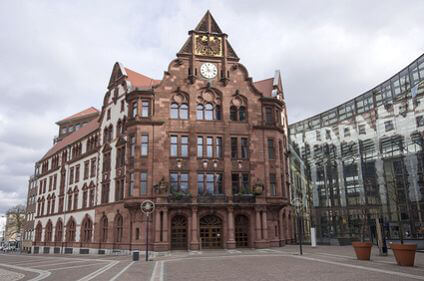 There's so much to do and see in this historical city that making arrangements for rent a car Dortmund is a great idea. When visiting Dortmund don't miss out on the opportunity for a road trip to the city's famous zoo. It makes a wonderful day out for all the family.There's a huge range of animals to see as well as zoological gardens, parks, fun rides, restaurants and cafes. Travelling around in a Sixt car rental is perfect to visit the many museums which are packed with historical artifacts, arts and crafts. Driving to Hohenayburg towards the south of the city is very pleasurable in rent a car Dortmund. It's a perfect place to enjoy a family picnic looking out over the beautiful views of the Ruhr Valley. A Sixt car rental will soon get you to Borussia, Dortmund's famous football stadium, Signal Iduna Park. The friendly locals are very proud of their team which play top flight football in Germany's Bundesliga. Drive into the city center and shop in the Their-Galleris, one of the largest shopping malls in Europe.