Duesseldorf Travel Guide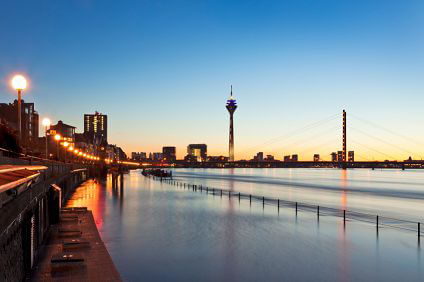 Rental cars in Dusseldorf are a great idea!
Now you will have the opportunity to see so much. You can drive into Old Town to see the destruction caused by World War 2, the Burgplatz where the castle is next to the Rhine, the promenade and much more. When you have a car, you can also take a drive down the Autobahn and visit other cities including Berlin and Hamburg. Germany has a considerable amount of public transportation but none of it runs 24 hours a day and none of it gives you free reign of the city. This means that you must abide by the schedules in order to get around and this may not work with your own personal schedule that you wish to maintain. With a rental car, you have the ability to go anywhere at any time. You need to make sure you have a quality form of transportation.Sixt rental cars come in many sizes with many modern features. You get an automatic transmission, satellite radio and you may even be able to find one with a navigation system. You can also call the rental hire company for such things as directions and roadside assistance. The more you learn about your options, the easier it can be for you to choose the various things to see and do in the city. You are not limited to the borders of Dusseldorf when you have a car rental from Sixt and this can be a very freeing realization.
Car rental options in Duesseldorf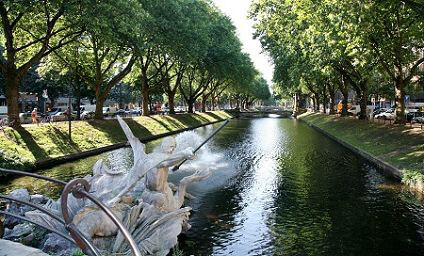 Especially when you are visiting the city with others, you want to make sure everyone can go everywhere together. Various cars are available providing you with two seats, four seats and many more depending on the model you choose. It pays to have a rental car. You cannot rely on public transportation 24/7, especially when you want to experience more of what Germany has to offer. Dusseldorf has a lot of history and the outskirts are just as fascinating so rental cars are available.