Car Rental in Duisburg, Germany with Sixt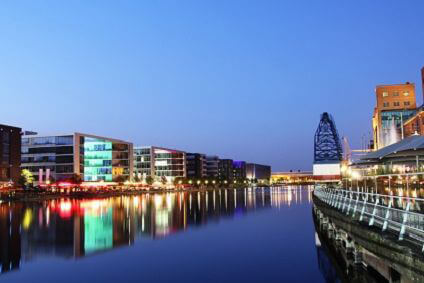 Larger groups of friends and families who may need more space can experience the convenience of an SUV or a land-rover. Smaller groups of friends on the other hand can inject an element of extra style with the latest convertible sports cars. All of these items are fully protected by easily understandable programs of insurance. Personal accident protection, loss damage waiver and supplemental liability insurance can all be included with a rent a car in Duisburg. Customers can easily book online and have their vehicle ready and waiting for them at Düsseldorf International Airport.
Things to see and do with a Rent a Car in Duisburg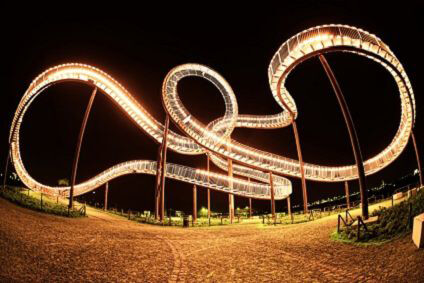 The city of Duisburg in the west of Germany is a great place to visit by car. Visitors using a car rental in Duisburg can easily make the most of the excellent parking provision and connected road networks leading around and in and out of the city. Guests keen on the local culture should check out the great range of the city's art centres and museums. These include the Cultural and Local History Museum and the Küppersmühle Museum - Grothe Collection, a superb series of modern artworks located in a former warehouse. As well as these fine attractions, the city of Duisburg is also home to the Duisburg Opera and Philharmonic Orchestra, groups that regularly perform at the city theatre. For visitors wishing to go on a day trip by car, there are well connected motorways leading to the beautiful expanse of the North Rhine-Westphalia area. Here there are numerous small towns and villages each offering a unique take on traditional food and drink. The area capital of Düsseldorf is around 20km away, while a longer drive can take visitors to the beautiful city of Cologne. Here guests can experience the incredible cathedral, one of Germany's most famous buildings. With so many options available, a car rental in Duisburg can be the best idea a holiday maker ever had.