Discover beautiful Leipzig in Germany with a rental car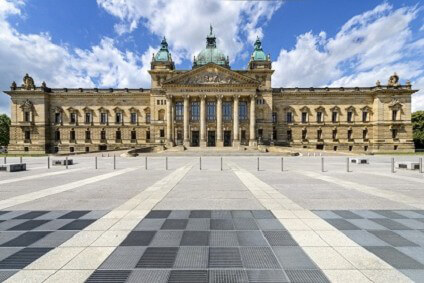 Whether a person needs a break from reality, a change of scenery, or a temporary replacement for the home automobile, a rental car can help resolve the problem. Car rental in Leipzig, Germany is an option for consumers who would like a change of pace or a new adventure. A person can very easily select a car hire with Sixt if his or her main vehicle breaks down. Securing a temporary vehicle will ensure that the person is able to travel back and forth to work. Additionally, a person can rent a car to go on a luxurious vacation or to site see in the amazing city of Leipzig.
Attractions in Leipzig, Germany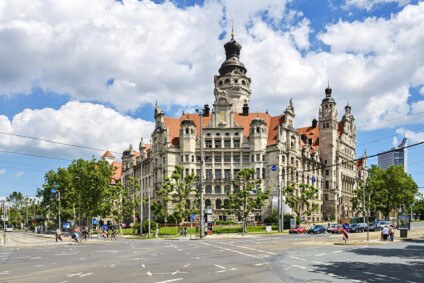 For those who are just renting a vehicle to travel to unknown places, Leipzig has a plethora of exciting stops. The town is big on music and arts, so anyone who loves that category can visit any of the jazz clubs, choirs, orchestras or musical shows. Anyone who enjoys the religious and artistic culture can watch the St. Thomas Choir at Luther, Bach and St. Thomas's church. The Leipzig Exhibition Centre is a great place to visit to see innovative architecture and trade. Additionally, one more piece of history a person could stop to visit is the Baumwollspinnerei cotton mill, which is over 100 years old.

Getting Rental Cars for any Reason
Before a consumer is able to secure a rental car, he or she must meet all the requirements. Car hire is for adults with driving experience. Therefore, the applicant must be at least 21 years of age to avoid extra charges. The car renter will also need to have a clean driving record. The record should be free of speeding tickets and faulted accidents. The rental car company will want to be sure that it can trust the driver with its vehicle. Additionally, the driver will have to have a credit card. Sixt company will use the card to put a hold on the rental fee and a deposit until the renter brings the car back. Once a person selects the make and model that he or she would like to rent, the person can make a reservation online. Reserving an automobile at Sixt rent a car is as simple as choosing a pickup and drop-off destination and a time to bring the car back. Consumers can reserve vehicle rentals for days or weeks. He or she can use the vehicle for any desired purpose.