Car Rental in Rosenheim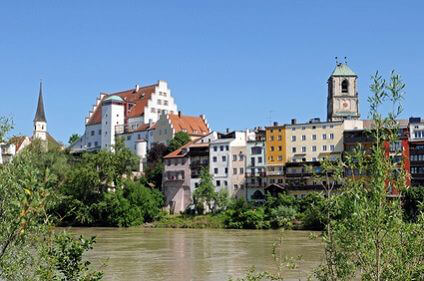 Sixt car rental is the way to go if you wish to have an inexpensive and fun-filled tour in Rosenheim. In renting a car from Sixt Germany, you don't have to worry about unmanageable expenses because there's a vehicle to suit every budget. If you have a small budget, you may want to go for an older or smaller car model such as a Station Wagon or Volkswagen Polo rather than a luxury car. The idea here is to only choose a car with essentials to keep the rental costs low. If you have extra resources for the trip though, you wouldn't go wrong if you picked an SUV or even a sports car in car rental Rosenheim, Germany. One of the most unique things about Sixt car rental Rosenheim is that you can be assured to access good customer service not just before the transaction, but also during and after. In addition, if you need accessories such as a baby seat, a roof rack or a navigation system, you can get a vehicle with those features as you rent a car Rosenheim.
Enjoy Your Tours with Car Rental Rosenheim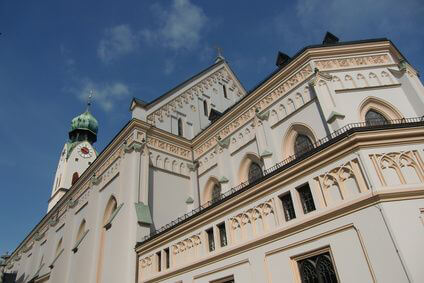 With its captivating historic sites and rousing museums, there are quite many places to visit in the town once you get a car rental Rosenheim. For a historical tour, you may want to start with the town centre itself and enjoy views of the old architecture that is reflective of this town's past. If you would rather involve in more engaging activities, you will certainly love Simsee, a serene lake with woody surroundings located only about 24 miles from the town. It's a wonderful spot for fishing, swimming, sailing or just sipping a cold drink as you enjoy the calming sights. Once you rent a car Rosenheim, you can comfortably drive to this location, or even opt to head to Mangfallpark, a development with an even more relaxing ambience. A good number of visitors to this locality also frequent Heilig-Geist- Kirche, a church with very beautiful mosaics, and Staedtisches Museum Rosenheim, a location with fascinating models of the city as it was in earlier times. You only need some thirty minutes or so to see the curios and everything else that is on display at this well organized museum.