SIXT services in Italy
With SIXT, booking a car rental in Italy is easier than ever before. There are numerous car rental categories for you to choose from, including compact cars, sedans, minivans, SUVs and luxury and exotic models. You can easily customize your reservation to fit your needs by selecting bookable add-ons, like GPS, an additional driver, or car seats for children. Different flexible rental periods are available depending on how long you need a vehicle, including for one day, weekly, and monthly.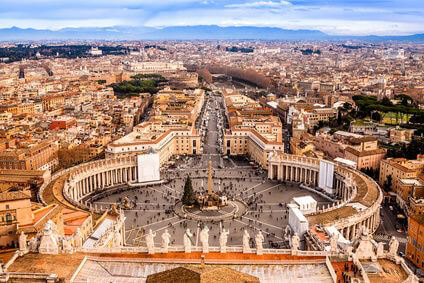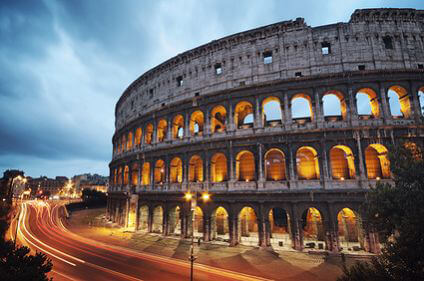 Good to Know When Renting a car in Italy
Car rental under 25 in Italy: You must be at least 18 with a valid driver's license for 1 year to rent with SIXT in Italy. An underage driver fee applies for those under 25. Some car categories have a higher minimum age for rental.
Documents you need to rent a car in Italy: A valid driver's license for at least 1 year, along with a major credit or debit card are required. If your license is in a non-Roman alphabet you also need an International Driving Permit or official translation.
Borders: You can travel to other EU countries depending on what car category you booked and which of our 3 zones the country is in. Be sure to ask if you are unsure about crossing borders in your rental.
Driver's license requirements: You must have a valid driver's license for at least 1 year, depending on the car category. Renters with licenses in a non-Roman alphabet must also present an International Driving Permit or an official translation.
Payment methods: We accept credit and debit cards from international credit card companies like Visa, Mastercard and American Express in Italy. Some car categories can only be rented with a major credit card.
One-way car rental in Italy: It is best to ask before booking if a one-way rental between your desired cities in Italy is possible. A fee may apply.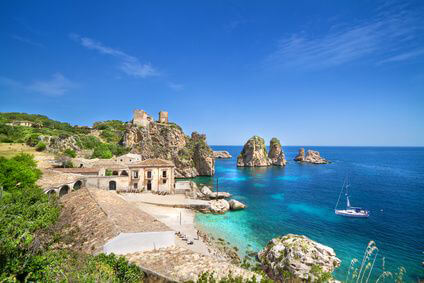 Best places to visit in Italy
Milan: Known for being one of the most fashionable cities in the world, Milan has an endless number of things to see and do, whether it be climbing to the top of the Duomo di Milano, going shopping at the Galleria Vittorio Emanuele II or exploring the Sforzesco Castle.
Rome: A trip to Italy would not be complete without discovering the capital city of Rome. Pay a visit to the iconic Colosseum, go to St. Peter's Basilica, known for being one of the world's largest churches, or make a wish at the famous Trevi Fountain.
Florence: Art and architecture lovers will be delighted to spend some time in the city of Florence. You won't want to miss out on going to the Uffizi Gallery to see its Renaissance masterpieces, or the medieval Ponte Vecchio bridge that is surrounded by charming jewelry shops.
Summer 2020 in Italy
With its beautiful weather, summer is a great time to spend by the coast in Italy. Head to Sardinia or the Amalfi Coast and book a convertible or chic sports car so you can soak up some sun along the beach or drive to the mountains for some hiking. Adding a GPS system is a convenient way to help you navigate the smaller villages in these regions.
Winter 2020 in Italy
During the winter months in Italy, it tends to be rainier and colder, making it a convenient time for you to discover some of the country's impressive museums. The Borghese Gallery and Museum is set in a picturesque villa in Rome and has beautiful gardens, while Doge's Palace in Venice will teach you about the city's local history.