Sixt Car Rental in Montego Bay, Jamaica
Our Services | Driving in Montego Bay | Travel Tips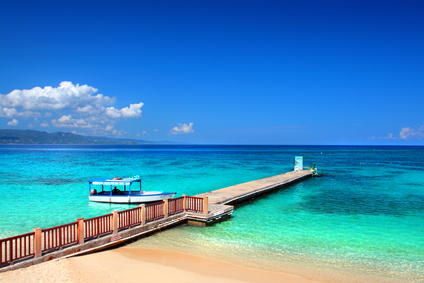 Our Services top
Explore more with a Montego Bay car rental and move about with more ease. Whether you are just two, or a group of ten or more, we have the right car rental to fit your party and plans. Our extensive fleet features up-to-date vehicles in a range of styles that can cater to a range of budgets and types of travel. Families and groups can enjoy the ample leg and luggage room of a spacious sedan, or if traveling light or with less passengers opt for a compact model. There are sporty SUVs as well for those who are ready for adventure or curious about heading into more remote, rugged areas. Regardless of which you choose for your Montego Bay car rental, when you rent with Sixt you can you can count on driving a well-maintained, safe and reliable vehicle.
Make sure your Montego Bay rental car meets your requirements
Sixt endeavors to provide you with a car rental in Montego Bay that not only meets your driving needs, but one that can match your travel requirements too. We offer numerous ways for your to customize your rental from offering great deals on optional features to helping you arrange a flexible rental agreement. If considering an extended stay in Jamaica, you can benefit from our offerings on long term car rental in Montego Bay. Typically, a longer rental period winds up costing you less per day than a shorter length of time. Regardless whether booking a Montego Bay rent a car for a long or short visit, you can enhance your drive with useful add-ons and upgrades. Extras such as GPS, child seats, additional drivers, insurance packages and more can be conveniently included when you book online or over the phone with our friendly team. Please be aware, however, reservations are only guaranteed for the car category and not to receive a specific model.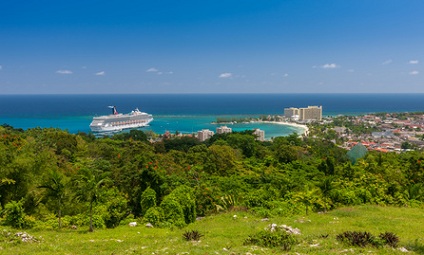 Driving in Montego Bay top
To help you have the best experience with your Montego Bay car rental we want to share some tips for safer driving while in Jamaica. The often rugged terrain of the island means road conditions are not always ideal. Check your route before heading out on a longer road trip, especially in the rainy season from June through October. Be prepared as well to drive with caution as you will likely encounter potholes, winding roads, and people or animals that might suddenly cross your path. Driving is on the left hand side of the road in Jamaica.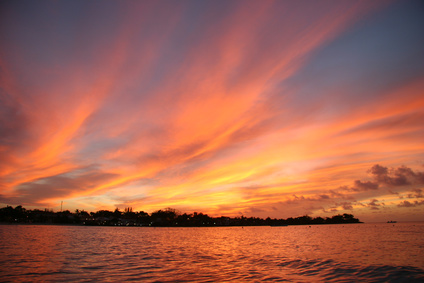 Travel Tips top
While you can have a good time in Jamaica year-round there are a number of seasonal factors that could influence your trip. Special events take place during certain months, while cheaper travels can be had in others. Here are a few things to keep in mind when planning your Montego Bay getaway.
February to April is Carnival Season so come on down to join the party or wait until the crowds have dispersed.
October to December means nice weather and not as expensive fares on flights and hotels.
June to November is hurricane season so those who shy away from rain might want to plan a trip during the dryer months.
Road Trips with your Montego Bay car rental
The second largest city in Jamaica, Montego Bay, is a great base from which to experience this part of the island. Whether looking to relax or looking for an adventure, with your Montego Bay car rental from Sixt you can take in the sights and soak up the sun. Although there are great attractions in Montego Bay, like the sunbathing and snorkeling at beaches along the Hip Strip, there is also a lot on offer just a car ride away. One recommended excursion is to drive east along the North Coast to Ocho Rios. Not only is the scenery stunning en route, but once you arrive you are rewarded with even more beauty. While there you can climb waterfalls, swim with dolphins and visit the Shaw Park Gardens. On your way back make a few detours to other points of interest. First stop off in the village of Nine Mile in Saint Ann Parish, the birthplace of Bob Marley. His family leads guided tours of local sights that influenced his music and you can pay your respects at his mausoleum. Then ride back to the coast to check out the Luminous Lagoon, home to millions of dinoflagellates, near the town of Falmouth. Take the opportunity to swim in this enchanting, glowing water by joining one of the nightly boat rides from Glistening Waters Marina. Or you can head in the other direction, driving west on another scenic drive along the Caribbean and arrive to Negril in just about an hour. Here you can enjoy miles of white sand beaches and clear waters and watch some of the prettiest sunsets on the island. No matter what you decide to do with your Montego Bay rental car, you are sure to enjoy the drive just as much as your destinations with Sixt!