Rent a Car in La Reunion with Sixt
You have the option to purchase liability insurance as well as rent GPS units for additional peace of mind while traveling. Reserve the car rental in La Reunion of your choice ahead of time and it will be waiting for you upon your arrival at one of our car rental locations.
Driving in La Reunion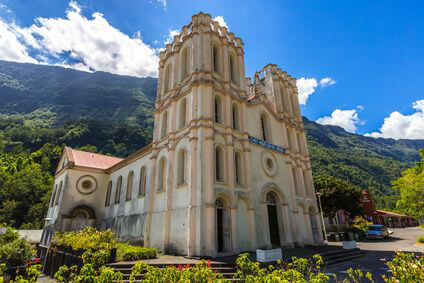 Wen you rent a car in La Reunion, make sure you follow the rules of the road. Here are a few pointers to keep in mind:
As a part of France, you will be driving on the right hand side of the road.
Roads can be steep and windy. Please drive carefully!
Be sure to allow a little extra time to get where you're going due to the mountainous nature of the island.
Please review all the appropriate driving literature before traveling to La Reunion. Sixt wants you to be safe while enjoying your car rental in La Reunion!
Sights of La Reunion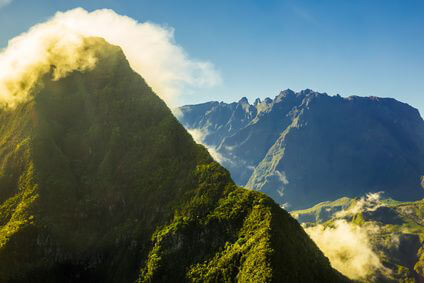 You have the opportunity to see the many sights and wonders of this tropical island with your car rental in La Reunion. Two of the main attractions of La Reunion are the Piton des Neiges volcano and its sister, the Piton de la Fournaise. Both volcanoes are the result of the island's location above an oceanic hotspot. The Piton des Neiges is extinct, while the Piton de la Fournaise is still active. These two volcanoes are the two highest points on the island and are certainly worth a visit. Another point of interest is the coral reef off the west coast of the island. This reef is home to sea urchins, dolphins, sea turtles, and many other varieties of ocean life. From June to September you might even see some humpback whales! Rent a car from Sixt to make sure you make the most of your visit to La Reunion!