Sixt rent a car in Latvia
Welcome to Sixt rent a car! Sixt is one of the worlds leading rent a car service provider, that offers the best rent a car service deals on the internet - passenger car rental, minivans, minibus, van or rent of any other type of car to satisfy any level of comfort and quality. In the Sixt Latvia's rent a car fleet you will find any type of car from economy to business class cars and limousines. For the comfort of customers we offer transfer and chauffer services as well. Do you need a passanger car? Sixt rent a car will provide mobility by offering rent a car services on the internet, by phone or in the rent a car office! At the moment company offers more than 200 vehicles in Baltics, which are not older than 2 years. Sixt rent a car offices are located in all three capitals of Baltic States - Riga, Tallinn, Vilnius, as well as airports of these cities.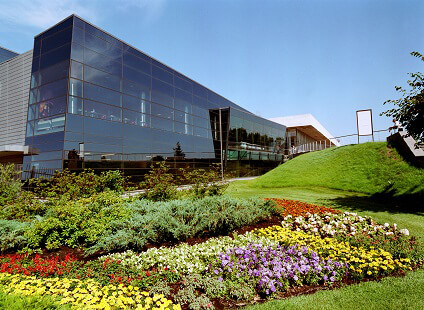 Copyright: Riga Airport
Sixt car rental in Riga
Riga is the capital of Latvia, the largest city in the Baltic States and the second-largest city of the Eastern Baltic. Most famously, Riga is a home to the largest concentration of Jugendstil architecture in the world. Riga has become an increasingly popular destination for Europeans drawn in by its old town, its historical importance. The city of Riga is certainly one of the top eastern European cities to visit because of the wealth of historical buildings and lovely medieval streets. Riga has given many pearls to the culture of Europe and the most important in the world include the Old Riga, Art Noveau, and wooden architecture. Riga is included in the UNESCO cultural heritage list and in 2014 it will become the European Capital of Culture.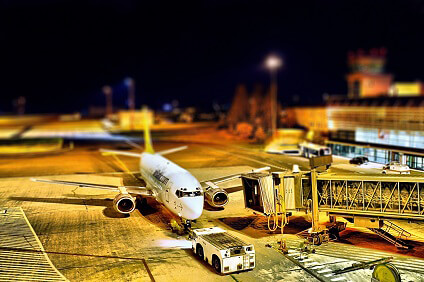 Copyright: Riga Airport
Sixt at the Riga International Airport
Riga International Airport is the largest international aviation company in the Baltics. It attends both national and international airlines becoming one of the few European airports that attends both full service and low costs airlines such as airBaltic, Estonian Air, Lufthansa, Ryanair, Turkish Airlines etc.. Riga International Airport is directly connected to 79 destinations. Airport is located 10.0 km (6.2 miles) west of Riga and 17 km from (10.5 miles) from Jurmala, largest resort city in the Baltic States which is well-known for its natural treasures, the mild climate, sea, healthy air and its almost 33 km long white sand beach.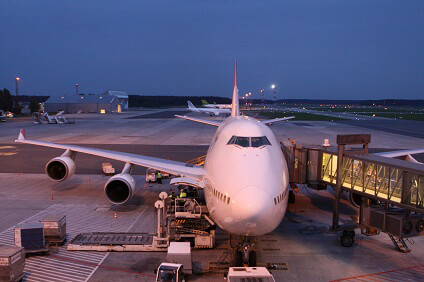 Copyright: Riga Airport
Useful facts when traveling to Riga Airport:
1. Bus route Nr.22, operated by Rigas Satiksme, runs between Riga city centre and the airport.
2. airBaltic Airport Express minibuses to the city centre cost 3 LVL. Every 30 minutes but only take 20 minutes to get to the old town.
3. airBaltic in cooperation with Radisson BLU Hotel Latvia offers a shuttle bus service Airport Express. The bus operates between Riga airport and the Radisson Hotel Latvia, (in the city centre).
4. Motorway - the airport and European route E22 are connected by highway P133.