Rent a Car in Lebanon with Sixt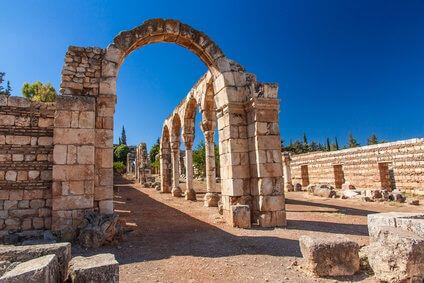 At our Sixt car rental locations in Lebanon we have an extensive fleet that can cater to a range of travel needs. Choose from our up-to-date compact cars and sedans, sports cars and convertibles, SUVs and vans. You can also tailor your Lebanon rent a car with our deals on useful upgrades and extras. Child seats, additional drivers, GPS, insurance packages and more can be included when you book ahead online or over the phone. Please be aware we can only guarantee your reservation for the car category booked and not a specific model.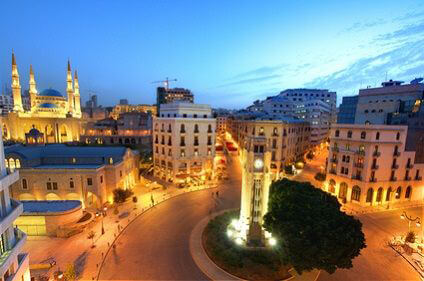 Driving Rules and Regulations in Lebanon
Before beginning your journey with your Sixt rent a car in Lebanon familiarize yourself with the local traffic laws. Here are just a few basic rules and regulations you should adhere to while on the road.
Driving is on the right side of the road.
Seat belts must be worn by drivers and passengers.
Talking on your mobile phone while driving is prohibited.
Drivers must carry a valid driver's license, insurance documents and car registration papers with them at all times.
We wish you a safe and fun drive with your car rental in Lebanon!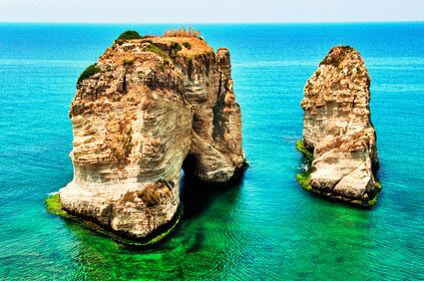 Experience Lebanon with Sixt Car Rental
Lebanon is a beautiful country whose rich history dates back thousands of years. From its ancient sites and ruins to its pristine beaches, nature reserves and modern urban centers, you can exlpore it all with your car rental from Sixt. Travel freely and at your own pace to destinations around the country. Check out all the vibrant city of Beirut has on offer and then head out to visit the famous Jeita Grotto, a system of limestone caves. Or head out on a road trip into the eastern mountains to see some of the best historic sites of Lebanon, such as the remains of the Temple of Jupiter or the Trilithon stones. No matter what you Lebanon plans entail, carry them out in comfort, style and ease with a reliable rent a car from Sixt. We look forward to handing you over the keys!