Rent a Car in Libya with Sixt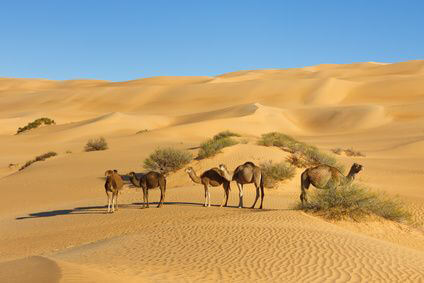 At our Sixt car rental locations in Libya you can choose from a large selection top quality, top brand vehicles. We have a variety of up-to-date rental cars on offer that can accommodate a range of travel needs. Select from our compact cars and sedans, sports cars and convertibles, SUVs and vans. Plus you can easily tailor your Libya car rental to your exact requirements with our deals on useful add-ons and upgrades. Extras like child seats, GPS, additional driver coverage and more can be included to your reservation when you book ahead online or over the phone. Please note we can only guarantee you to receive a vehicle in your chosen car category and not a specific model.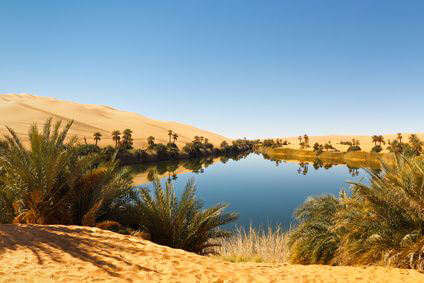 Driving Tips for Libya
Sixt wants to make sure you have an optimal driving experience with your car rental in Libya. We would like to advise you that road conditions can be poor and sandstorms can make it difficult to drive. In addition, traffic laws are not strictly enforced, so care should be taken when sharing the roadway with others. Below are a few specific points to keep in mind while on the road with your rent a car.
Cars drive on the right hand side of the road.
Keep an eye out for animals on the road, especially at night.
In order to visit the desert region, travelers must obtain a desert pass from Libyan authorities.
We wish you a safe and fun journey with your Sixt rent a car in Libya!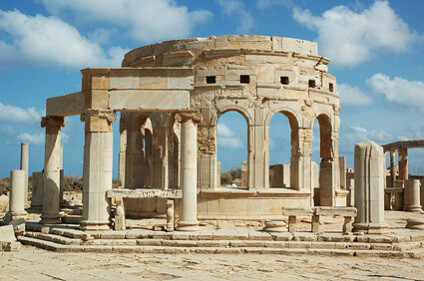 What to see and do with Sixt car rental in Libya
With a rental car in Libya, you can take advantage of some of the amazing sights of the country. Spend time in Tripoli and check out what is on offer in this capital city on the Mediterranean. Be sure to drive out to Al Khums and visit the Leptis Magna, some of the most impressive Roman ruins found in the Mediterranean. Or head north into the mountainous region to see the Cyrene archealogical site located near Shahhat. No matter what is on your Libya itinerary get around safely and securely with your own set of wheels from Sixt.