Sixt car rental in Palanga Airport
Sixt car rental in Palanga airport is easily accessible. Sixt car rental services are reasonably priced and they have a wide selection of vehicles on offer. Customers can choose between SUVs, convertibles and station wagons. Many visitors opt for a car rental service because it saves them time and money on their trip to Palanga.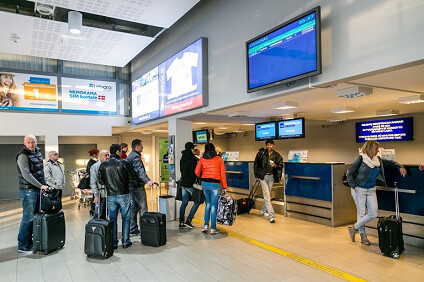 Copyright: Palanga Airport
About car rental and Palanga Airport
The Palanga airport is located in the western part of Lithuania. Palanga airport has over 200 staff members and it is the third largest airport in Lithuania. Most visitors to Palanga rent a car at the airport to make their journey through the city easier.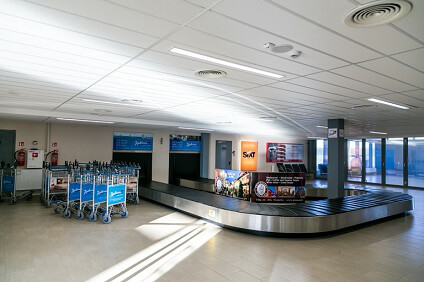 Copyright: Palanga Airport
Top 3 things to do in Palanga when you rent a car
The Botanic Park in Palanga is a romantic destination, especially if you are visiting Palanga on your honeymoon. Rent a car and make your way to the Botanic Park, where you can enjoy sitting beside the pool and watching the swans go about their business. Rent a car and make your way to the Pier in Palanga in your car rental. Here, you can enjoy romantic sunsets and if you go further down the pier, you can watch the waves crashing against the Pier. The Temple of St Maria is also another intriguing place to visit in your car rental. Pagans used to offer prayers to the Sun, Moon and thunder gods at this temple. So once you do a simple price comparison on car rental and choose a city car or a cheap car, you can make your way to this tiny temple. Palanga has so much to offer and the only way to truly explore this city is by hiring a car rental.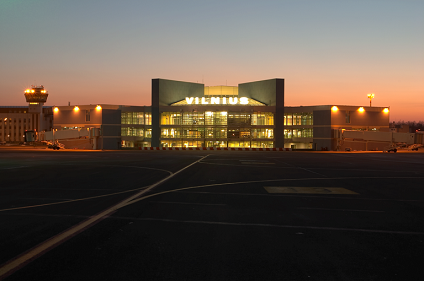 Copyright: Palanga Airport