Rent a car in Mauritius with Sixt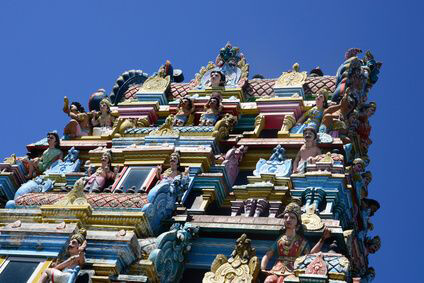 Sixt also offers rent a car reservations online with almost any devices such as a Blackberry, Android or iPhone. The Sixt app enables users to choose from one of several languages, access GPS and plan their routes.
Driving in Mauritius
Like all countries, Mauritius has its own rules of the road. Here are some of them to keep in mind when driving your car rental in Mauritius:
Since Mauritius is part of the British Commonwealth, traffic flows on the left side of the road.
Speed is measured and posted in km/h. Residential areas have a speed limit of 40 km/h (24 mph), while the maximum allowed on highways is 110 km/h (69 mph).
Street signs are in English, but follow the ISO or European pattern.
Roads in Mauritius are extremely narrow, so be careful while passing other vehicles.
Sixt rent a car in Mauritius will help you familiarize yourself with all the relevant driving regulations when you book your car.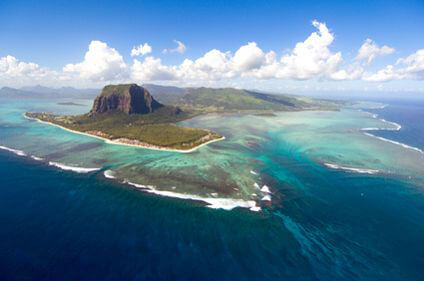 Things to do with your car rental in Mauritius
After you rent a car, it is time to get on the road and explore this tropical island with its many beaches. Mauritius is home to some of the rarest plants and animals in the world, some of which can be seen in the Black River Gorges National Park. You may also want to take in a soccer game or horse race. As Mauritius is something of a melting pot, there are a variety of Christian, Hindu and Muslim religious festivals throughout the year. Similarly, Mauritius cuisine reflects European, Chinese, Creole and Indian influences. The sega is the most popular local form of song and dance, but rock music and Asian music can also be heard. An annual opera festival started in 2009. Let Sixt Car Rental help you explore this beautiful island.