Rent a car in Monaco with Sixt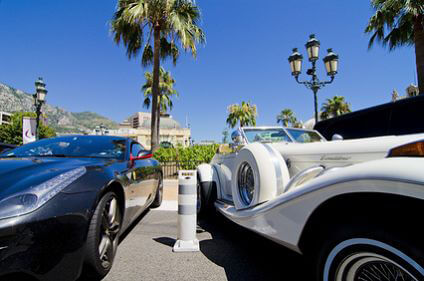 There are many options available for your convenience and safety including supplemental liability insurance, personal accident protection and a loss damage waiver to make sure that you are covered while on your journey.
Driving Tips While In Monaco
When you are driving in Monaco there are several driving rules that you should follow to make sure that you have a safe trip in your car rental in Monaco. Here are some to remember:
Drive on the right-hand side of the road.
Drivers and all passengers are required to wear seatbelts.
Cellular phones may not be used while driving except with a ""hands-free"" system.
The speed limit in Monaco is 31 mph (50 km) unless otherwise marked.
The right of way at an intersection is given to the car to the right.
There are a few more driving rules that you need to know before getting on the road in Monaco. Sixt rent a car in Monaco wants you to be comfortable with the regulations before you begin your trip.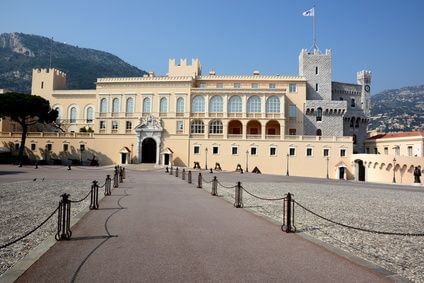 Places you should see with your car rental in Monaco
There are several places you should see in your rent a car while in Monaco. Start with the Museum of Oceanography that sits on a glorious bluff high above the sea. Later, visit the incredible architectural designs of the Monte Carlo Casino and Opera House and drive along the picturesque French Riviera. Make sure to take your car out in the evening to see the lights of the Prince's Palace. Sixt Car Rental wants you to see as much of this beautiful country as you can and one of the best ways to do it is to drive. The best of Monaco is waiting for you!