Rent a car in Mongolia with Sixt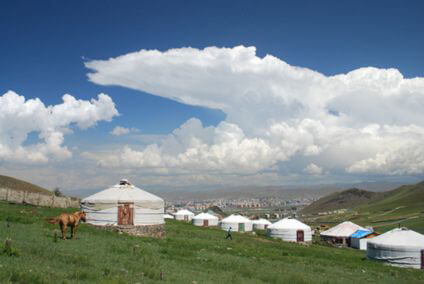 Available for car rental in Mongolia is a range of top quality, top brand vehicles. No matter what your purpose or plans for renting a car, we have plenty of options to accommodate. Select what suits your Mongolia travel best from our compact cars, sedans, sports cars, convertibles, SUVs and vans. We also offer deals on useful add-ons and upgrades so you can customize your car rental to fit your exact requirements. GPS, child seats, additional driver coverage and more can be included to your Mongolia rent a car when you book ahead online or over the phone. Please note we can only guarantee you to receive a vehicle in your chosen car category and not a specific model.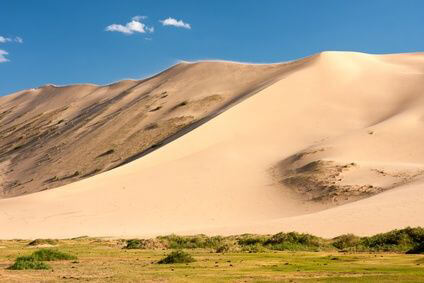 Driving Rules and Regulations in Mongolia
Sixt wants to make sure you have a safe and enjoyable time on the road in Mongolia with your car rental. We advise you to drive cautiously as most roads in Mongolia are not paved, and some are little more than paths. Here are few basic traffic laws to adhere to.
Given the condition of most of the roads, avoid driving at night if possible.
Frightening animals or livestock on the road is against the law. For example, if there are sheep blocking the roadway you are not allowed to honk your horn at them.
Keep your driver's license and proof of rental with you at all times.
It is against the law to use a mobile phone while driving
Please make yourself familiar with all rules and regulations of driving in Mongolia before beginning your journey with your rent a car from Sixt.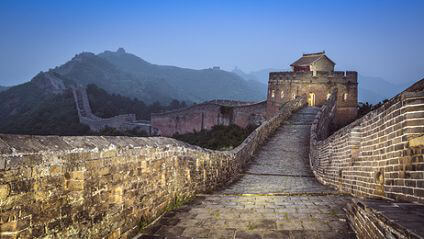 Places to Visit with Sixt rent a car in Mongolia
Mongolia is a country with unique destinations. With your car rental you can set out to explore all this fascinating country has to offer freely and at your own pace. Spend time in its capital Ulaanbaatar and then head out to see the Four Holy Peaks surrounding the city. Take a road trip around the various landscapes, from the steppes and forests to the mountain and desert regions. You can add famous areas of Mongolia like the Gobi Desert or the massive Lake Khövsgöl, to your itinerary with your rent a car from Sixt. No matter what your plans for Mongolia might entail, carry them out with the comforts and convenience of Sixt car rental. We look forward to handing you over the keys!