Rent a Car in Morocco with Sixt
When you rent a car in Morocco from Sixt, you have the convenience of unlimited mileage and the option to add features like a GPS system or child safety seats. For added peace of mind while driving in Morocco, include a collision damage waiver, theft protection or personal accident protection.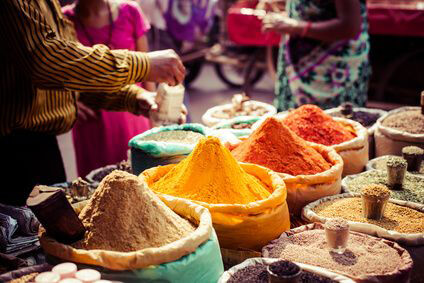 Driving Rules in Morocco
Always be aware of the traffic laws when you rent a car in a different country.
Seat belts are required for all passengers
Cell phone use is prohibited
Be alert for mopeds, motorcycles and animals, especially in rural regions
Your Sixt agent will be happy to give you more tips and advice for driving in Morocco when you finalize your car rental.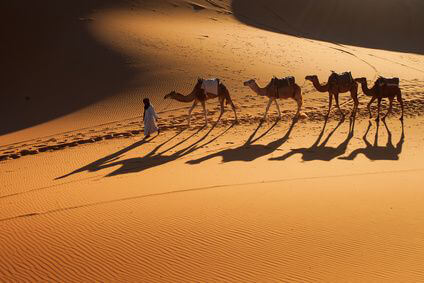 What to see with your car rental in Morocco
Morocco is a large country and when you rent a car, you can explore it at your own pace and on your own schedule. Morocco is home to a number of UNESCO World Heritage Sites. The Archeological Site of Volubilis, for example, is an ancient Roman city that still contains fine examples of Roman era mosaics and structures. Another historic stop is the Medina of Fez. The Medina is over 1200 years old and one of the three largest walled cities in the world. Founded in the 8th century, it is considered by many to be the spiritual and cultural center of Morocco. No visit to Morocco is complete without seeing the vast Sahara desert. The dunes of Erg Chebbi, near Merzouga, are the largest. Use your car rental in Morocco to travel to the desert and join a camel train to watch the sunset over the dunes. Your Sixt car rental really is the best way to see all Morocco has to offer.