Reserve a Sixt Car Rental in Nepal
We also offer a number of deals such as unlimited mileage and LDW insurance when you rent a car in Nepal. Sixt is the oldest running car rental company in the world, with over 100 years experience as a family-owned business. We have car rental offices in 105 countries with a global fleet of 220,000 cars.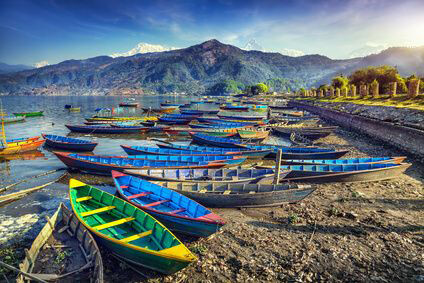 Driving Tips in Nepal
Driving a car rental in Nepal is a pleasant experience thanks to the country's well-maintained, modern roadways.
Traffic drives on the left-hand side of the road in Nepal, with the driver's seat positioned on the right-hand side of the car rental.
Overtaking is done on the right.
Although most roads do not have lane markings or a center yellow line, drivers generally maintain safe divisions between lanes and you should be cautious when turning onto a new road to stay to the left side of the road.
There are no laws in Nepal regulating right-of-way and very few marked pedestrian crossings so it is best to be cautious of pedestrians, bicycles and animals at all times.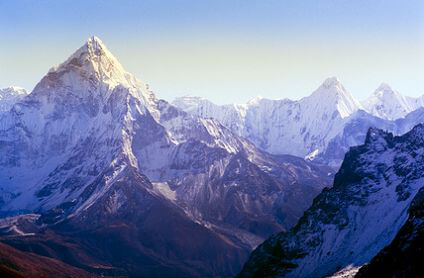 Sight Seeing Routes by Car Rental in Nepal
There's no shortage of scenic routes traversing the stunning, mountainous landscape of Nepal. Sixt offers several pick-up locations to rent a car in Katmandu which can get you started on your tour of the country. While driving in the city of Katmandu can be hectic, the outlying areas of the Katmandu Valley offer a stunning array of scenery and cultural landmarks such as temples and monuments. Visit Nepal's largest Buddhist Stupa in Boudhanath, see the historic Durbar Square in Patan, and witness Nepali pottery making in Bhaktapur. Outside the Kathmandu Valley driving can get difficult due to the country's mountainous terrain. Top sights include the Pokhara Valley, popular for its adventure sports; Chitwan National Park, with tigers and rhinos, and of course, Mount Everest, the tallest peak in the world.