Rent a Car in the Netherlands with Sixt
No matter if you have a log list of places to visit or just love the freedom and convenience of driving your own car, you will get around the Netherlands with ease with a Sixt rent a car. We have car rental branches all over the Netherlands, making it easy to fly and drive no matter where or how you arrive.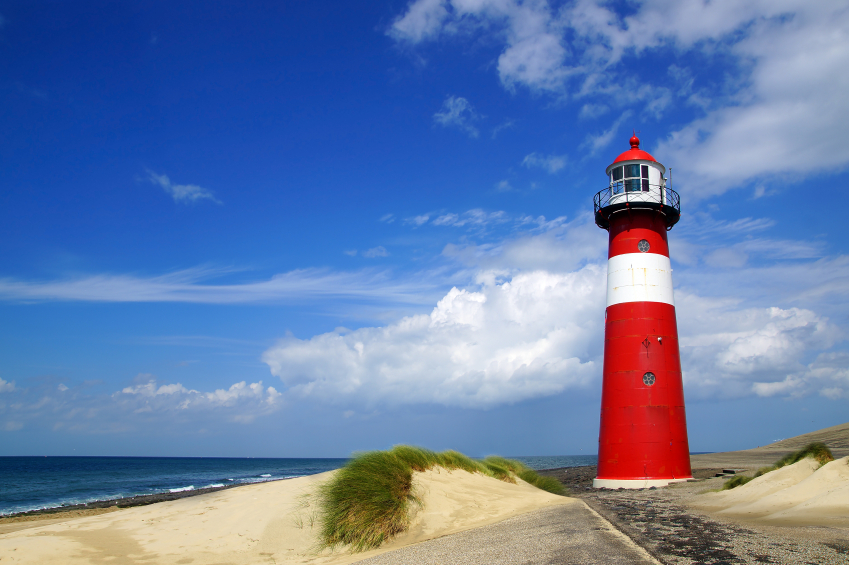 Important Rules and Tips for Driving in the Netherlands
Using a car rental in the Netherlands is a great way to get around and sightsee. Remember these important dos and don'ts when driving on Dutch roads:
Drive on the right side of the road, and overtake on the left.
Always carry your driver's licence, car registration documents and insurance papers in the car.
Do not use a mobile phone without a hands-free feature.
Seat belts are compulsory for both front and rear passengers
Children under 18 and smaller than 4.43 inches must sit in special car seats.
Give priority to all vehicles coming from your right unless a sign post indicates otherwise.
Knowing the basic traffic rules will help you rent a car in the Netherlands with confidence and avoid costly fines.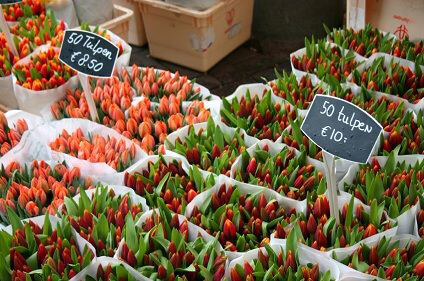 What to Do with Your Car rental in the Netherlands
Use a car rental in the Netherlands with Sixt to make it easy to explore what the Netherlands has to offer. From wonderful historical attractions and awe-inspiring natural scenery to exciting nightlife and places to relax, the Netherlands has something for every visitor. Explore the magical land of Holland in the comfort of a Sixt rental car. Pick up your car rental at the Amsterdam Schiphol Airport, and then take a tour around the city to visit its numerous museums and art galleries. If you're on a family vacation, a car hire will allow you to take children to the many theme parks, zoos and nature parks scattered across the Netherlands.