Car Rental in New Caledonia
A convenient Meet and Greet service at the airport ensures that your vehicle will be ready when you arrive. While in New Caledonia, you have the flexibility of choosing between a sedan, station wagon, or van during your stay. Additional options include child seats, a navigation system, and the choice to add additional drivers to your car rental. New Macedonia should be a worry-free haven and Sixt Car rental in New Caledonia can help make that dream a reality.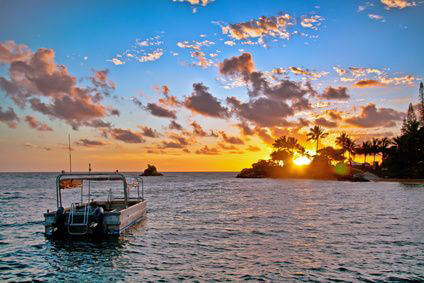 Driving in New Caledonia: The Essentials
Traveling by rent a car in New Caledonia is one of the best ways to discover what the main island has to offer. The following tips should help you get around safely in your car rental.
Driving in New Caledonia is done on the right side of the road
Highway speed limit is roughly around 63 to 68 miles per hour (100 to 110 kph)
Some of the roads are rugged but easily manageable with a SUV or van
In case of any emergency, the police phone number is 17
Sixt Rent a Car is committed to the safety of its customers, so please review additional driving guidelines to familiarize yourself with the rules of the road.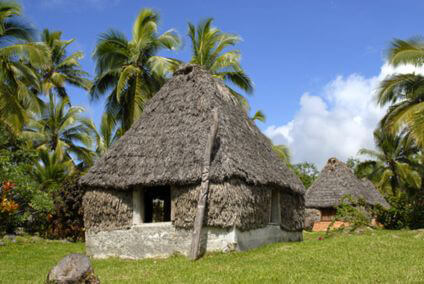 Things to do with your car rental in New Caledonia
When in New Caledonia, be sure to visit all the great attractions that are readily available. Your car rental will give you the freedom and means to explore the entire island, so be sure to take advantage. The Amedee Lighthouse, located on a small gorgeous island, is easily accessible by a tour boat. The Tjibaou Cultural Center, located less than three miles northeast of the Noumea Airport, will give you the chance to meet locals and learn about New Caledonia's history. Yet another site is the Aquarium Des Lagons, which features turtles, sharks, and fluorescent corals. No matter where you travel in New Caledonia, Sixt Rent a Car is ready and eager to service your transportation needs.