Rent a car in Norway with Sixt
Sixt rent a car in Norway offers a wide range of vehicles that can cater to all kinds of travel. No matter what your plans or purpose for renting a car in Norway, our extensive fleet has plenty of options. You can select from our up-to-date compact cars and sedans, sports cars and convertibles, SUVs and vans. You can also customize your rent a car with our deals on useful add ons and upgrades. With extras like a child seat, GPS, additional driver or a ski rack you can ensure yourself an optimal driving experience in Norway.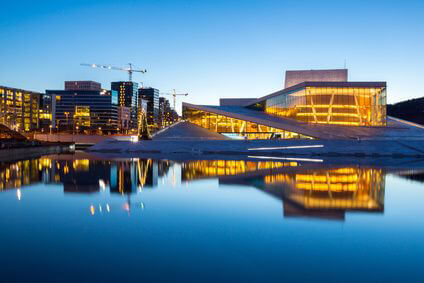 Driving Regulations in Norway
Norway has a number of road rules and regulations that you should familiarize yourself with before driving with your Sixt car rental. It is especially important to follow safety rules in winter as the roads can be bad to impassable.
Some roads in Norway are often closed during winter. For more information on road conditions contact the Road User Information Centre
During winter vehicles must be equipped winter tires.
In order to rent a car in Norway you must be in possession of a valid driver's license for at least one year.
These are just a few of the driving regulations you should acquaint yourself with before hitting the roads in Norway with your rent a car. We hope you enjoy the drive!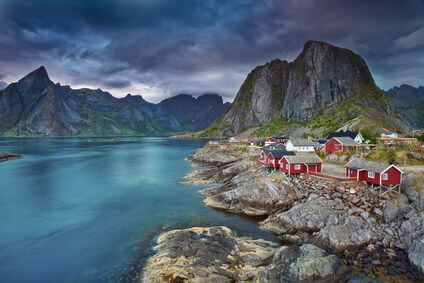 Things to see and do with your Sixt car rental in Norway
Norway is rich in ancient history that dates back to the Stone Age. One of the things you can do with your car rental is check out the wooden stave churches from the Middle Ages. Art fans may want to visit the National Gallery in Oslo, which houses works by artists like Hans Gude and Edvard Munch. Norway is also known for its spectacular nature and you should certainly use your rent a car to drive around and explore its stunning landscapes. For example, visit the Rondane National Park known for its herds of wild reindeer or head to the Ytre Hvaler National Park. Whatever your Norway plans may be, carry them out with the comforts and convenience of a rent a car from Sixt!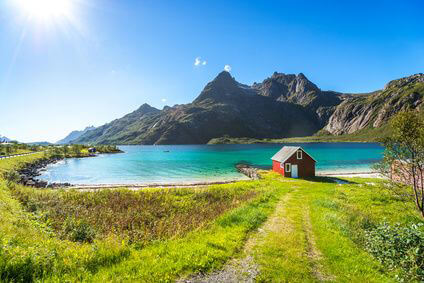 * more than 60 car rental locations in Norway