Rent a car in Peru with Sixt
Here at Sixt, we want to make it easy to rent a car, so our customers can book ahead to make sure there is a car waiting for them upon arrival. Our customers can also choose to add a loss damage waiver, personal accident protection and supplemental liability insurance to be sure they are always covered while driving their car rental.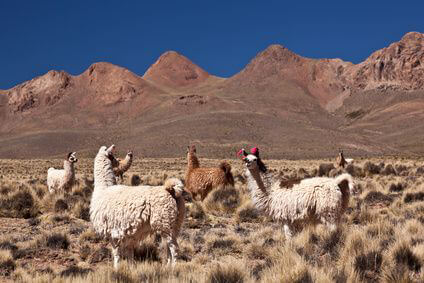 Driving in Peru
There are some simple rules to remember when driving your car rental in Peru. We have compiled a few to make sure you feel safe while driving your car rental in Peru.
Right turns are permitted at most red lights.
At four-way stops, right of way goes to the first person to stop.
The speed limit is 55 mph on major highways and 20 mph in urban areas
There are a few other important traffic laws that you should be familiar with before you plan on driving in Peru. Remember to be careful driving in an unfamiliar country as laws and local customs may be different from your own. Sixt rent a car wants you to feel safe when driving in Peru.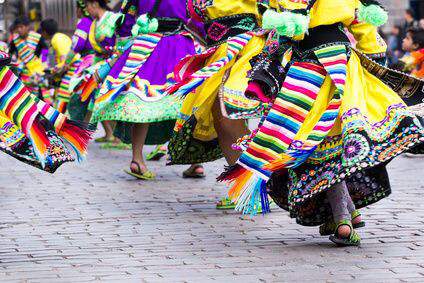 What to see in Peru
Peru has an endless list of sights to see, and renting a car with Sixt makes it easy to see them on your own terms. Start in the sprawling capital, Lima, to visit major attractions like the Aliaga House before setting out on a real adventure. Travel south to see Ica, a tiny oasis town surrounded by desert on all sides. Then turn east to see the largest and most famous Incan city, Machu Pichu. Don't forget to head northwest to the small coastal town of Mancora to walk the most stunning beaches in Peru and experience an energetic nightlife before heading back south to Lima. When you rent a car with Sixt in Peru, it's like having the whole country at your convenience! For more information about renting a car in Peru, please check out our car rental guide for Peru.