Rent a car in Puerto Rico with Sixt
Arrange your car rental in Puerto Rico online and you can have your car already waiting for you. Sixt has a variety of cars to choose from, along with options such as LDW insurance, extra drivers, GPS systems, and child seats. Sixt wants to make it easy for you to rent a car in Puerto Rico and get on your way.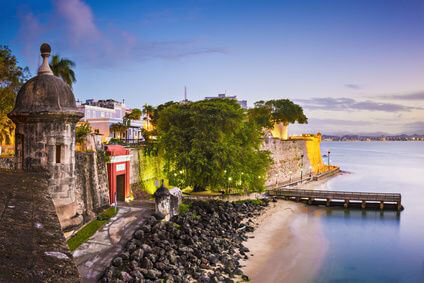 Driving Rules in Puerto Rico
The driving rules in Puerto Rico are almost the same as in the United States. Some special things you should know when getting a car rental in Puerto Rico:
There are six toll roads on the island: Route 66, Route 52, Route 22, RT.20, RT 5 and Route 53. You will need to use cash or rent an AutoExpreso tag to pay these tolls.
When driving between midnight and 5 AM, red lights are treated as stop signs. After coming to a stop, you may proceed if the road is clear.
There are no rules or customs about what lane to drive in on the highway whether you are driving fast or slow.
Traffic in the San Juan area is very congested, but gets lighter when you move outside of the city.
Sixt rent a car wants to make sure you have a safe and enjoyable time while driving in Puerto Rico.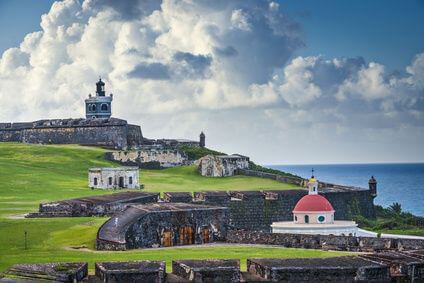 What to see with your car rental in Puerto Rico
Having a car rental when you visit Puerto Rico gives you an unimaginable advantage to explore all 100 miles of the island. You can take a drive down La Ruta Panoramica through the mountains and valleys of central Puerto Rico to see one of the most scenic routes in the Caribbean. If the beach is more of your thing, you can drive down the eastern coast and see the giant, canopied flamboyan trees along the roads. There are even roads that cut through El Yunque, the United States' only rain forest. Rent a car when you visit Puerto Rico and see everything the island has to offer at your own pace and on your own schedule.