Car Rental in Macedonia with Sixt
For a fun driving experience, you can rent a convertible or sports car. If you have a larger group, we also offer vans and SUVs. You can enhance your car rental in Macedonia by adding additional drivers, a loss damage waiver, accident insurance or supplemental liability insurance. Sixt makes car rental an easy and pleasant experience wherever you travel in Macedonia.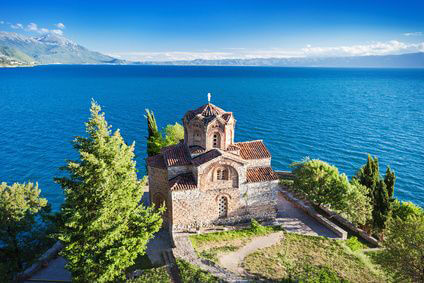 Driving Rules in Macedonia
Make sure you are aware of the traffic rules in Macedonia.
All passengers must wear seat belts.
Macedonia requires all children under 12 years old to sit only in the rear seats.
Cell phone use while driving is not allowed, even using hands-free equipment.
Tolls can be paid only in the local currency, so be sure you have changed money before you rent a car and start your drive.
When approaching a roundabout, traffic in the roundabout has priority.
Be aware of Red Zone parking areas during the work week. Parking is limited to two hours and requires a fee.
Ask your Sixt representative when picking up your car rental in Macedonia for other rules to be aware of.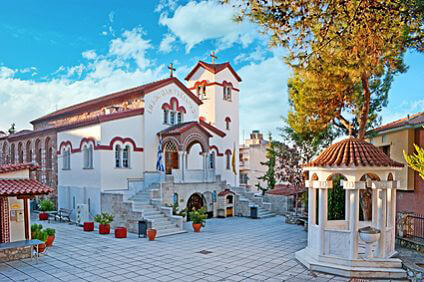 What to see when you rent a car in Macedonia
A car rental in Macedonia allows you to really appreciate all the country has to offer. Ohrid Lake is one of the oldest and deepest lakes in the Balkans and is a UNESCO world heritage site. Macedonia has a rich and long history that you can fully explore when you rent a car. Travel to Heraclea and view ancient Roman mosaics, head to the village of Varos and visit the 13th century Markovi Kuli fortress, or head to Strumica to see the monastery complex of Vodacha, built on sites as old as the 5th century. Nothing will enable your exploration of Macedonia more than a car rental from Sixt.