Rent a Car with Sixt
Available for car rental in Saint Barthelemy is a wide variety of vehicles from some of the best car manufacturers in the world. You can cruise around in one of our premium compact cars, sedans, convertibles, sports cars, SUVs and vans. No matter what you have in mind for your Saint Barthelemy car rental, our extensive fleet can accommodate. We also offer deals on extras so you can customize your rent a car to your exact requirements. When you book ahead online or over the phone include a child seat, GPS, additional driver and more for an optimal driving experience. Please note, however, we can only guarantee you reservation for the car category and not a specific model.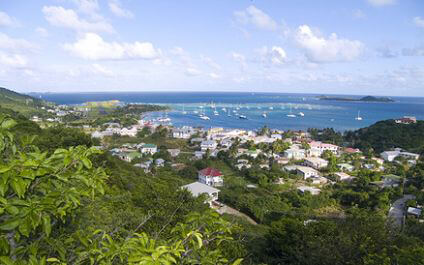 Driving tips for Saint Barthelemy
We want to help you feel confident while driving your car rental from Sixt in Saint Barthelemy. Here are a few tips for safer driving:
Mountain roads in Saint Barthelemy are often quite steep with blind curves so drive with caution.
Drivers merging from the left have the right of way except when marked otherwise.
The maximum speed is 50kph and seat belts must be worn by drivers and passengers at all times.
There are not many gas stations on the island so it is recommended to never drive with less than a half tank.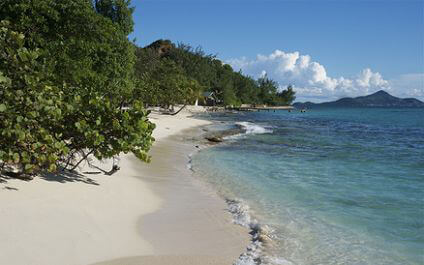 What to do on Saint Barthelemy with Sixt rent a car
With your rent a car in Saint Barthelemy, better known as St. Barts, you can take off around the island and tour its amazing landscape. Visit the capital Gustavia and browse the chic shops, hang out at the harbor, and drive up to Fort Gustav for impressive views. Be sure to head out to Saline Beach or Gouverneur Beach along the south coast of Saint Barthelemy and for a change of pace drive north to the French settlement of Lorient. Inland is the small village of St. Jean, popular for its fantastic shopping and dining destinations. Whatever is on your Saint Barthelemy itinerary, make sure to check it off with the comforts and convenience of your car rental from Sixt. We look forward to handing you over the keys!