Car rental in Saint Martin with Sixt
Anyone looking for car rental on the island of Saint Martin can be sure of finding the right deal with Sixt. With a branch conveniently located at Princess Juliana International Airport, you can arrive in Saint Martin, sign the rental agreement, collect your keys and be on your way. With a choice of saloons, SUVs and van hire, from a host of names such as Hyundai, Toyota and Jeep, anyone wanting to see Saint Martin with a car hire will surely find the right vehicle to suit their needs.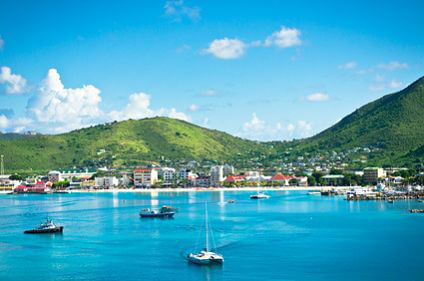 All of our rental cars here come with third party insurance and unlimited mileage included in the price, and there are a range of optional extras like child seats, GPS, LDW insurance and additional driver coverage. So see Saint Martin in comfort and style and at your own pace with a car rental from Sixt. Please bear in mind that while we cannot guarantee the availability of any specific model of car, customers will be provided with an equivalent rental from the same vehicle category.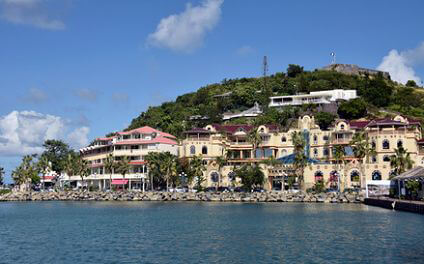 Maximize your stay in Saint Martin with Sixt car rental
A constituent nation of the Kingdom of the Netherlands, Saint Martin is a small island and renting a car makes sense in terms of getting the most out of your stay. Not only does car hire mean that you need not rely on Saint Martin's infrequent and unreliable public transport system, but also that you can explore this stunning Caribbean island at a pace that suits you. Take a long drive along the coast, take in the scenery and discover the kind of deserted, sun-kissed beaches that you thought only existed on postcards. Make sure to fully explore the charming capital city of Philipsburg, with its Dutch architecture, numerous cafés and restaurants, and laid-back atmosphere. Take a drive out of town and visit Pic du Paradis, the island's highest point, where you can enjoy superb views across Saint Martin and across the bay. So if you want to see the sights of Saint Martin under your own steam, then why not choose a car rental from Sixt?