Rent a car in Saudi Arabia with Sixt
Flying in from out of the country? Sixt has two fly and drive locations at the airports in Riyadh and Dammam. You can also book your car rental in Saudi Arabia online in advance to have your vehicle waiting for you when you arrive, making your trip to Saudi Arabia as convenient as possible.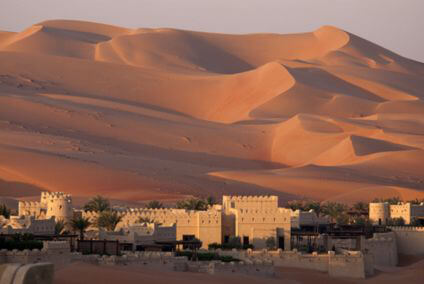 Driving Rules in Saudi Arabia
Unfortunately, women cannot drive in Saudi Arabia. Besides this law, the usual rules of driving apply. In general, remember that:
Saudis drive on the right hand side of the road.
It is illegal to talk on your cell phone while driving.
The speed limit is 30 mph (45 km/h) in urban areas and 50 - 75 mph (80 - 120 km/h) in rural areas.
In 2010, the government introduced an automated traffic control and management system that can automatically send you fines for speeding.
Sixt always wants to ensure that you will have a safe experience with your car rental in Saudi Arabia and can answer any questions you have about driving in the country.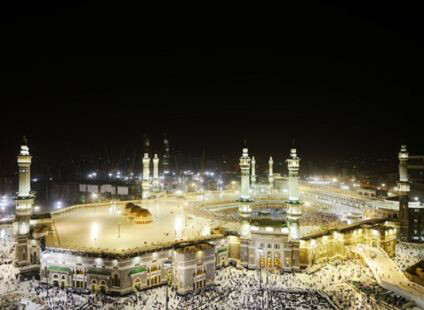 what to see with Rent a car in Saudi Arabia
There are many things for you to see when you rent a car in Saudi Arabia. Visit the Sky Bridge at the Kingdom Centre Tower in downtown Riyadh to see a 360 degree panorama of the city. At the National Museum you can see the ancient belongings of Saudi Arabia's founding king. You can take a road trip to Jeddah and see the 853-foot King's Fountain and walk along the Silver Sands Beach on the Red Sea. Drive with your car rental to nearby Mecca to see the historical sites of the Holy City that bring Muslims from all over the world. There are many other historical remains scattered around the country that provide a unique look into the history of the Middle East. You will want a car rental in Saudi Arabia to see all the culture the country has to offer.