Rent a Car in Serbia with Sixt
Most rates with car rental in Serbia include unlimited mileage and third party insurance, and Sixt offers additional peace of mind in the form of optional collision damage waivers, theft protection and personal accident protection. Additional drivers and a GPS navigation system can also be added. When you book in advance, your rent a car can be waiting for you when you arrive at one of our four locations in Serbia.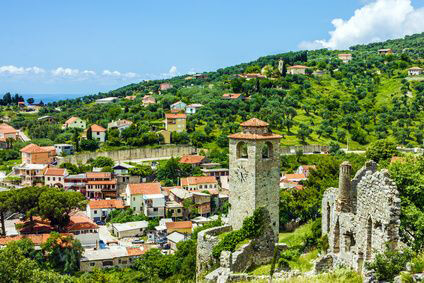 Driving Rules in Serbia
Sixt would like you to have a safe and enjoyable experience when you drive a car rental in Serbia. Here are some important laws to keep in mind while on your travels:
All passengers must use safety belts at all times
Use daytime running lights or dipped headlights during the day
The legal limit for blood alcohol content in Serbia is 0.03%.
Standard legal speed limits are 74 mph on highways, 49 mph outside the city, and 31 mph within the city.
It is important to become familiar with the traffic laws before traveling in Serbia to ensure compliance to local laws and to travel safely in your rent a car.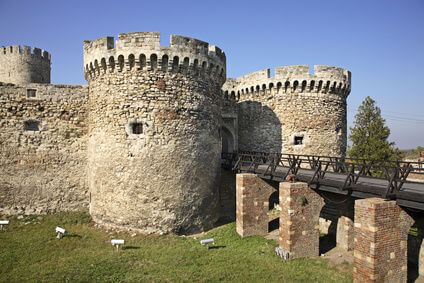 Places to go in your rent a car in Serbia
Belgrade, the capital of Serbia, is one of the oldest cities in Europe. Sixt has a strong presence in Belgrade, with three convenient locations and a wide variety of rental cars in our fleet. There are many beautiful and famous museums within the city, including the Military Museum and the Nikolas Tesla Museum. The city hosts several internationally-acclaimed festivals for films, books and even beer. If your destination is Novi Sad, take advantage of the rental car deals and unlimited mileage offered by Sixt, and take a trip to the breathtaking Fru%u0161ka Gora National Park. Wherever your travels take you in Serbia, Sixt is here to offer a variety of car rental options to bring you to your destination safely and in style.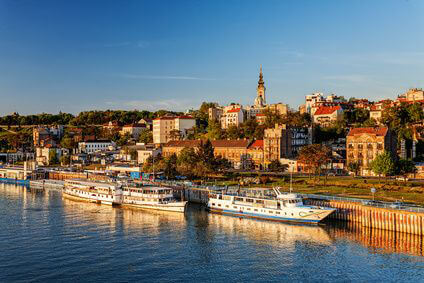 s