Simple Car Rental in Sint Maarten
Car rental in Sint Maarten is easy with Sixt, with a convenient branch located right at the island's Princess Juliana International Airport, so you'll be able to rent a car as soon as you arrive in Sint Maarten, no stress and no worry. This Sixt branch is open from 6am until 10pm for pick up and drop off every day of the week, including bank holidays, making car rental by far the fastest, easiest way to navigate the island. When you rent a car with Sixt, you'll enjoy a range of different vehicles to choose from for your road trip, including luxury models, sports cars, convertibles and SUVs. You'll also be able to rent a car online in advance, so your vehicle is ready to collect when you arrive. For added peace of mind you can add LDW insurance to your car hire, or name extra drivers on the contract, so you're fully covered for the duration of your stay on the island.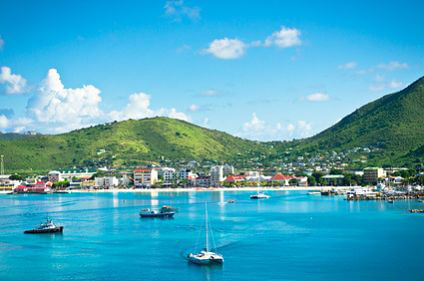 Getting Around Sint Maarten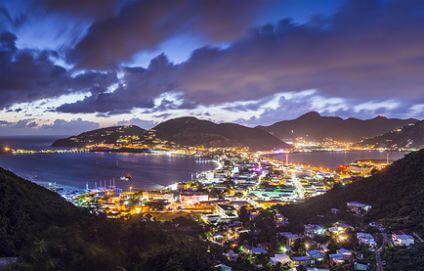 There are few public transport options on the island of Sint Maarten, so a hire car is the easiest way to guarantee getting being able to get around when you need to. A beautiful island with a Caribbean climate, there's plenty to see and do on Sint Maarten to keep you occupied. Sint Maarten is best known for its beaches, boasting miles of soft white sand and azure oceans perfect for swimming, snorkelling and diving - why not take your hire car for a spin along the coast and pick which patch of paradise appeals to you most? Great Bay Beach is an ideal place to spend a sunny afternoon with friends, as it's close to plenty of shops and restaurants for dining. Or drive further out to Little Bay Beach for a calmer, more relaxed atmosphere in a more secluded area. No doubt you'll want to buy some souvenirs and keepsakes to remember your time on Sint Maarten - simply drive down to the board walk, where you'll find a range of souvenirs and mementos you can take home for friends and family members.