Enjoy a road trip through paradise with car rental in Sri Lanka
Characterised by a mountainous southern centre and gentle coastal rolling plains, Sri Lanka offers a tropical retreat for many holidaymakers. If you rent a car in Sri Lanka, you will immediately cut out the need for public transport and this opens up a range of options for you. Sixt are delighted to bring a fleet of brand new vehicles to you which includes a variety of different models. Meandering between towns and cities wont be hard as there is a great selection of small cars to choose from. Or if you consider yourself to be a high roller, convertibles and sports cars are optional as well.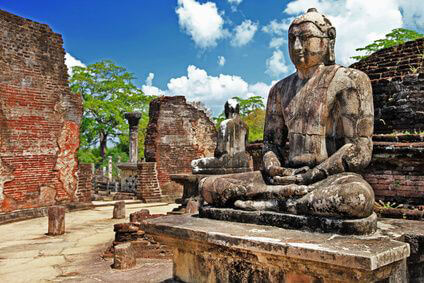 You can select a 4x4 or SUV if you want to explore some of the rougher terrain and there is nothing to stop you from weaving additional drivers into your Sri Lanka car rental policy. LDW insurance is available for anyone behind the wheel and Sixt have several luxury refinements in store for you as well. You may wish to include satellite navigation during your Sri Lanka car rental and be aware that roof racks can be purchased too. The Sixt offices are located in Colombo and you will be able to collect your vehicle around the clock.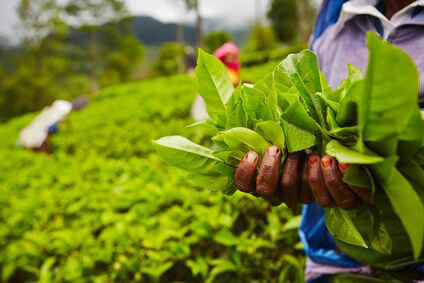 Rent a car to explore Sri Lanka properly
If you rent a car in Sri Lanka, you will be able to enjoy a road trip throughout the entirety of the country. This will give you the freedom to visit any town or city you want, as well as the many beaches and other gorgeous natural scenes in the region. As this is a Buddhist country, you will be able to peruse the many temples on the island, giving you a real taste of the local culture. restaurants in every major town serve an assorted cuisine so whether you are looking for sweet or spicy, you will find what you're looking for. Drive to the Royal Botanical Gardens or Horton Plains National Park for a glimpse of this country's resplendent scenery. It is with th most sincerest of hopes that you enjoy your trip to Sri Lanka and depart with fond memories.