Rent a car in St. Lucia from Sixt
Whatever your car rental needs, Sixt has something to satisfy. Additional options include GPS, liability insurance and personal accident protection. Book your rent a car in St. Lucia ahead online, and it will be waiting for you upon your arrival at one of our locations here in St Lucia.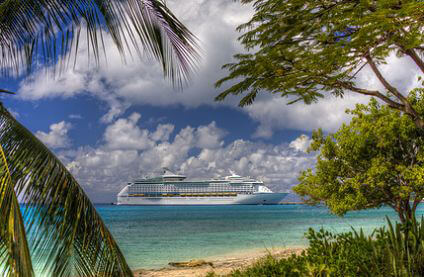 Rules of the road in St Lucia
When driving in an unfamiliar country, always be sure to follow the rules of the road. Here are a few pointers on driving your car rental in St Lucia:
Cars drive on the left in St Lucia as they do in the UK.
Seatbelts must be worn at all times.
Speed limits are strictly enforced, so keep an eye on your speed!
Be sure to check with the local authorities for all the relevant regulations before driving in St Lucia. Sixt wants you to have a safe and fun time with your car rental!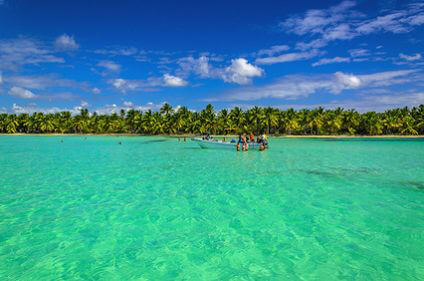 See the sights of St Lucia
When you use a car rental in St Lucia you open up your trip to a world of possibilities. One of the most exciting road trips to make on the island is a visit to the St Lucia volcano, the only drive-through volcano in the world! See the beautiful colors of the earth and the steamy pools of water bubbling from underground as you drive along. If you enjoy hiking, take your car rental out to Soufriere and hike up the peaks of Gros Piton or Petite Piton for amazing views of the island. While you're there, you can also experience the black sand beach of Anse Mamin or take a ride on one of the many bike trails. Take a drive down the Micoud Highway to take in the ocean views and lush forests of St Lucia. Numerous boat tours, scuba, and snorkeling activities also await you from many of the coastal towns. You can access them all when you rent a car with Sixt.