Welcome to Bern Airport
Sixt offers cheap car and price comparison services for Car Rental at Bern Airport (BRN) located in Belp. Rent a Car at Bern airport to ensure that you will never miss a chance to enjoy the sights of the surrounding area. Sixt offer a wide range of Car Rental services at Belp, including city car and family cars. Rent a car in Belp is a great way to ensure you get a great car rental rate so that you can enjoy your holiday with no travel worries.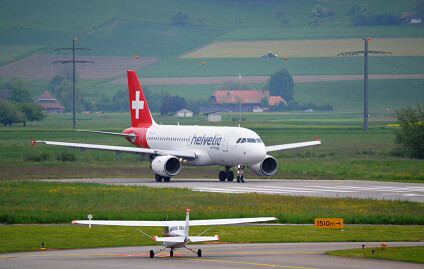 Copyright: Bern Airport
Car Rental and Belp airport
Belp is located in the Swiss Canton of Bern, which has rich historic ties to the middle ages Kingdom of Burgundy. Car rental at Belp airport ensures that visitors to the area have access to Sixt's wide range of modern and stylish vehicles of various sizes and colours, including Audi, Volvo, Range Rover, and more. Making use of the car rental services ensure that visitors can enjoy a hassle free tour of the area. Rent a car with Sixt and enjoy the convenience of 24 hour car rental returns.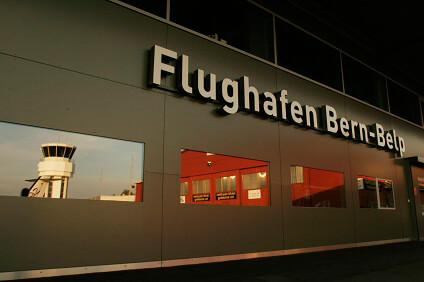 Copyright: Bern Airport
Enjoy the Area of Belp
Switzerland is amongst the most scenic countries in Europe, and many tourists visit every year to enjoy the natural scenery and historic locations. Be sure to rent a car so that all of the places of interest of Belp are within a short driving distance, including the Historical Museum which opened in 1894, the Holy Ghost Church, and the Old Town which contains many beautiful 16th century fountains. Be sure to take advantage of a low price car rental so that you will enjoy every sight that Belp has to offer.