Rent a Car in Tanzania with Sixt
Our wide range of dependable vehicles will satisfy any driver's needs and tastes. Choose from sedans, SUVs, vans, and other vehicles from leading brands such as Ford and Toyota. A rental car in Tanzania is a great way to explore a foreign country at your own pace and on your own schedule.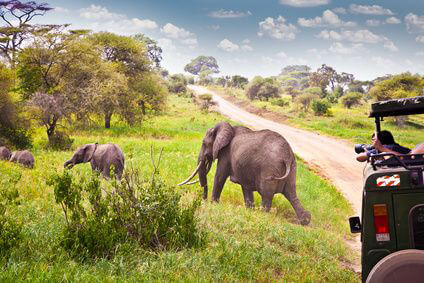 Driving Rules and Regulations in Tanzania
If you're going to rent a car in Tanzania, it's always a good idea to review the basic traffic regulations you will need to comply with once you get behind the wheel. Here are a few of the most important Tanzanian road rules:
Drive on the left side of the road.
The driver and all front-seat passengers must wear seat belts.
The tolerated blood alcohol level is 0.08%.
The speed limit is 31 mph in cities and 50 outside the city.
The minimum driving age in Tanzania is 18, but you may need to be at least 21 to use Sixt's car rental services.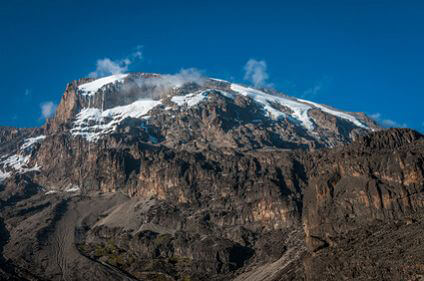 Using Sixt's Car Rental in Tanzania
Tanzania draws leisure travelers from around the world with its stunning safaris, national parks, and impressive natural sites. Just as your plane approaches the airport, you will be able to behold the magnificent Tanzanian landscapes, with the towering mountain of Kilimanjaro up in the distance. Once at the airport, you will be met by a member of Sixt car rental service's staff, who will hand you the keys to your rental car. Then, take a one-hour drive to Kilimanjaro National Park to climb atop the highest point in Africa while taking in lush montane forests and beautiful wildlife along the way. Another option is rent a car in Dar Es Salaam and then take a tour of the city or take your kids to Kunduchi Wet n Wild Waterpark to cool down and have some frolicking fun.