Rent a car with Sixt in Trinidad and Tobago
Sixt makes renting a car in Trinidad and Tobago easy. With Sixt Trinidad and Tobago you will be able to get a wide range of rental cars accommodate your car rental needs. In fact, some car rentals can even fit as many as 15 people! So if you are looking for a convertible, 4X4, or van Sixt has a large fleet of each category. Sixt wants you to get your rent a car with ease for you can continue your journey to Trinidad and Tobago. Drivers also have the option of adding a loss damage waiver, personal accident protection and supplemental liability insurance in order to stay fully covered while driving their car rental. People who arrange a rent a car online can have their vehicle waiting for them upon arrival at all of our rental car locations throughout the Trinidad and Tobago.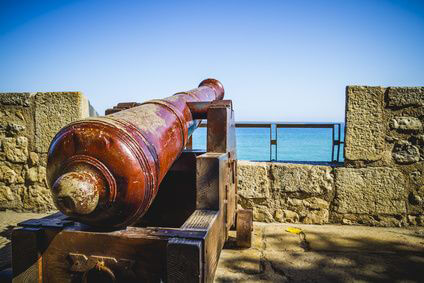 Driving Rules in Trinidad and Tobago
When driving in Trinidad and Tobago from another country there are different laws to follow to make sure that you drive safe in a car rental. A few of the rules to make sure that you follow
>Driving is on the left hand side of the road
>Red Lights: no left hand turns and U-turns are illegal
>Avoid driving around carnival times, of which they are some of the largest in the world! The same rules apply around rush hour as it can be unbearably busy and hectic
>Ensure you pay particular attention to crossing pedestrians, as they tend to cross as they please. Additionally jaywalking is legal and permitted, so in the case of an accident, the driver will be prosecuted
>Mandatory for drivers and passengers to wear seatbelts
>Speed Restriction: 55km/hour in built up areas and 80km/hour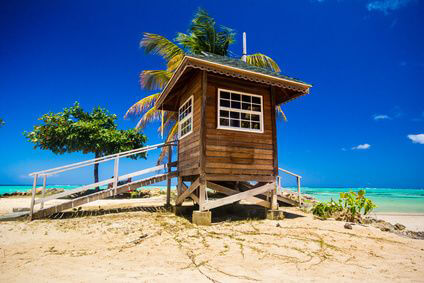 What to see with your rental car in Trinidad and Tobago
When renting a car in Trinidad and Tobago there are several places that you have to drive and see. It is a somewhat small country, therefore driving around will not take long. The main places that you must see during you%u2019re time in Trinidad and Tobago is firstly the Waterloo Temple; a calm Hindu temple surrounded the gulf and high tides - a place extremely sacred to Hindus, but can be appreciated by all who visit for its sheer beauty. Additionally, there are a number a parks and gardens that are essential viewings during time spent in this beautiful country; these include Little Tobago - the former site of a cotton plantation during the 19th century-, Queens park Savannah and Woodford Square. You will need a car rental in the USA to make sure that you get to see a much as possible.