Rent a Car in Tunisia with Sixt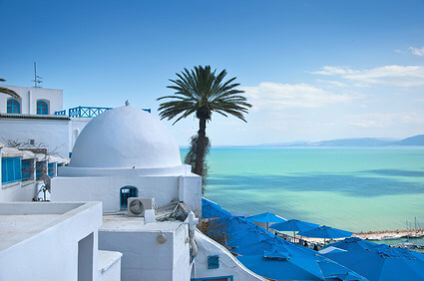 A car rental from Sixt can help you make the most of your time and trip in Tunisia. Our extensive fleet features a variety of vehicles in diverse styles to accommodate just about any kind of travel. Select from our up-to-date compact cars and sedans, sports cars and convertibles, SUVs and vans. You can also customize your Tunisia car rental with our deals on useful add-ons and upgrades. Extras like child seats, GPS, addtional driver coverage, insurance options and more can be easily included when you book ahead online or over the phone. Please be aware we cannot guarantee your reservation for a specific model, only for the car category booked.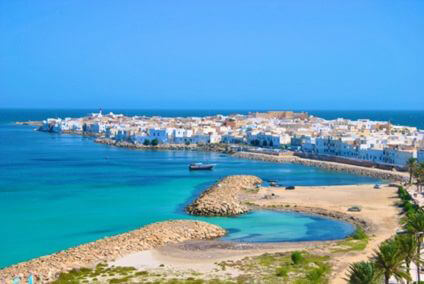 Driving Tips for Tunisia
Sixt wants to make sure you have a safe and pleasant time on the road with your rent a car in Tunisia. Be advised that if you plan to travel outside of the urban areas road conditions are often poor. Here are some basic traffic laws to adhere to while driving.
Driving is done on the right.
Seat belts need to be worn by drivers and passengers at all times.
The use of a handheld mobile phone while driving is prohibited.
The speed limit is 30 mph in the city and 70 mph on the highway.
To rent a car in Tunisia drivers must be at least 21 years old and possess a valid driver's licence.
Remember to carry all registration and insurance documents with you while driving in Tunisia.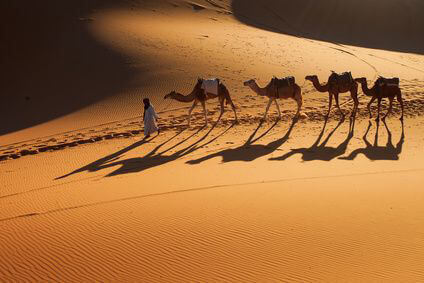 Things to see and do with a Sixt car rental in Tunisia
Having a rent a car in Tunisia means you can move about conveniently and at your own pace. The country is home to numerous natural, religious and historical sites as well as places to relax and unwind. You can make road trips within the cosmopolitan beach areas of the north or tackle the desert regions of the south with your Sixt car rental. Your itinerary can include places such as the ancient ruins of Dougga, the Bardo Museum, the Medina of Tunis, the Zitouna Mosque and Kelibia. Whatever your plans for Tunisia might be carry them out to the fullest with a comfortable and reliable rental car from Sixt. We are looking forward to handing you over the keys!