Car Rental and Edinburgh Airport
Car rental at Edinburgh Airport will give visitors to the city the opportunity to get more out of the city and this beautiful part of Scotland. The airport is situated 5.8 miles west of the center of Edinburgh, so having car rental will make it easier to get to the city and avoid public transport. Sixt Car Rental at Edinburgh Airport makes it simple to rent a cheap car and they have superb car rental options., This includes economy cars, sports cars, convertibles, SUVs and minivans. Sixt Rent a Car also performs excellently at the car rental price comparison websites.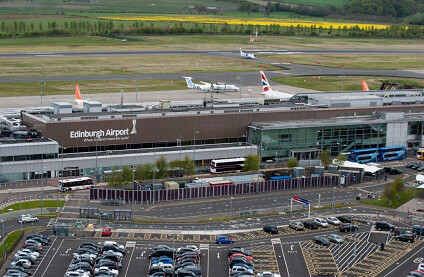 Edinburgh airport in Scotland
Edinburgh Airport (EDI) is the closest airport to the city of the Scottish capital city of Edinburgh. The Airport has flights from destinations all over the world and plenty of facilities. Sixt Rent a Car is situated at all of the airport's terminals, and it is possible to organise car rental upon arrival or on the internet before leaving home.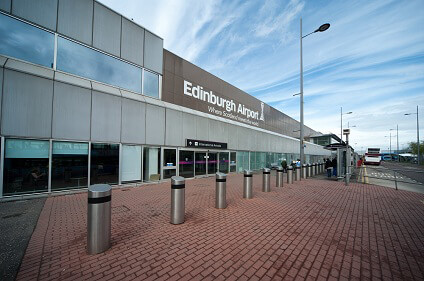 Rent a car and enjoy more of Scotland
Edinburgh has many attractions for visitors. This includes the beautiful Edinburgh Castle, which is stunning sight. At well as the castle there is the stunning Holyrood Palace, famous art galleries and exciting nightlife. Renting a city car is a great way to get out and about in the city, and those who rent a car will get much more out of their time in Edinburgh. Edinburgh is situated in a beautiful part of Scotland too, and there are historical sites, beautiful little villages and stunning Scottish countryside to enjoy on a car rental road trip, which makes for a highly enjoyable holiday.