Sixt Car Rental in Texas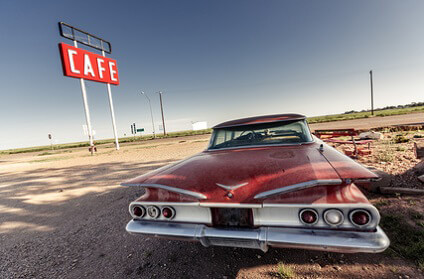 Available for car rental in Texas is a large selection of vehicles in a range of styles. You can choose from our top quality compact cars and sedans, convertibles and sports cars, plus SUVs and larger vans and trucks. We also offer affordable extras to tailor your rent a car to your needs. Give yourself an optimal rental experience with a GPS or more insurance like additional driver coverage, among other useful add ons and upgrades. Book online or directly with our team over the phone and include your selected extras in the process. Please note we cannot guarantee your reservation for a specific car model only for the car category booked.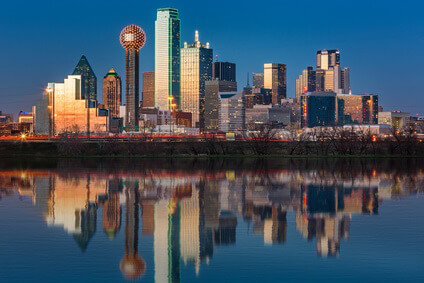 Explore Texas with Sixt rent a car
Texas is the second largest state in the US, so it is no surprise that it has a lot to offer! Drives with your rent a car will take you to pine forests in the North and to grasslands, mountains, rivers, and spectacular beaches in the South. Texas also has exciting and vibrant cities, each with its own distinctive flair, which host a multitude of attractions. Go shopping in Dallas, check out the arts and culture scene in Houston, or see some live music in Austin. Take a drive through the incredibly varied Texan countryside to Big Bend National Park or down to the beaches along the Gulf of Mexico. With a great deal on Sixt car rental you can take your time and experience the entire the state!