Rent a car with Sixt in Bergerac, France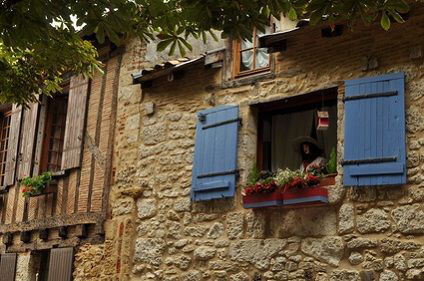 Available for car rental in Bergerac is a wide range of up-to-date vehicles. We can cater to your needs whether you are looking for a luxury model or wanting an economy make. Select what suits your Bergerac requirements best from a variety of compact cars, sedans, sports cars, convertibles, SUVs and vans. Whichever you choose you can count on driving a well-maintained and reliable rent a car. Customizing your reservation is also easy with our deals on useful add ons and upgrades. Extras like child seats, GPS, additional driver coverage can be booked when you make your reservation online or over the phone. Please note we cannot guarantee you to receive a specific model, but you will receive an equivalent vehicle in your chosen car category.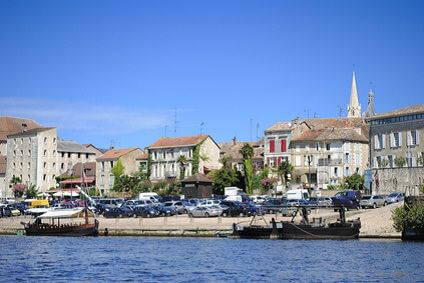 What to do in Bergerac with Sixt
Located in southwestern France, Bergerac is on the northern bank of the Dordogne River and is a popular tourist destination. Bergerac is famous for its wine production and some of the best wines of the Bordeaux region can be found here. It is also know for its tobacco industry and you can visit the National Tabacco Museum to learn about this legacy. Or just take to the road enjoying the comforts and convenience of your car rental with leisurely drives to nearby towns like Monpazier or head a bit further to the castles in the Dordogne region. Whatever you have planned for your time in Bergerac make the most of it with Six!